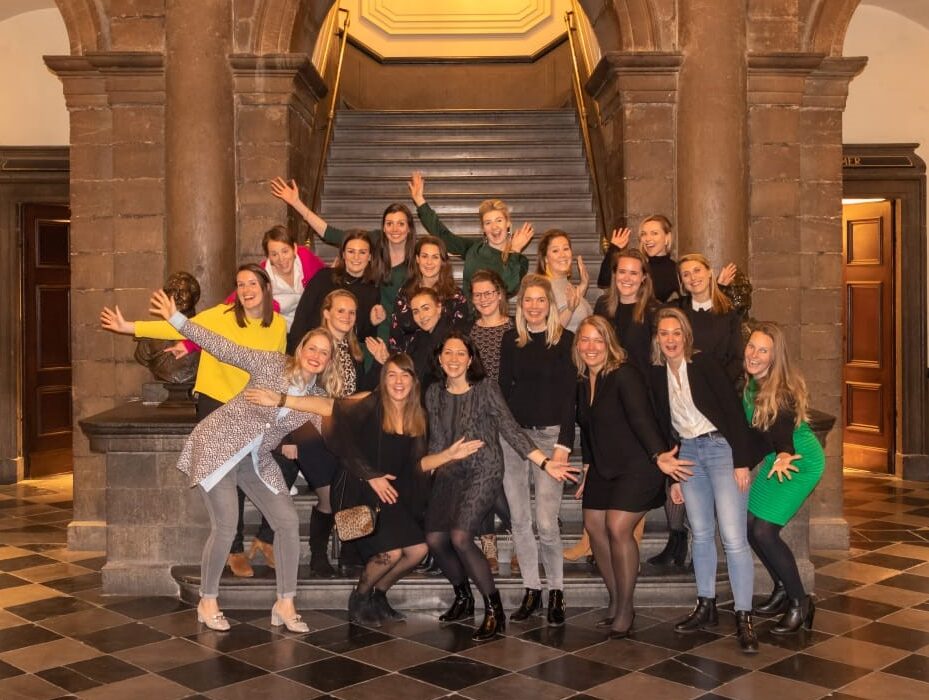 Hopefully, our donation can contribute to further research into stage 4 breast cancer.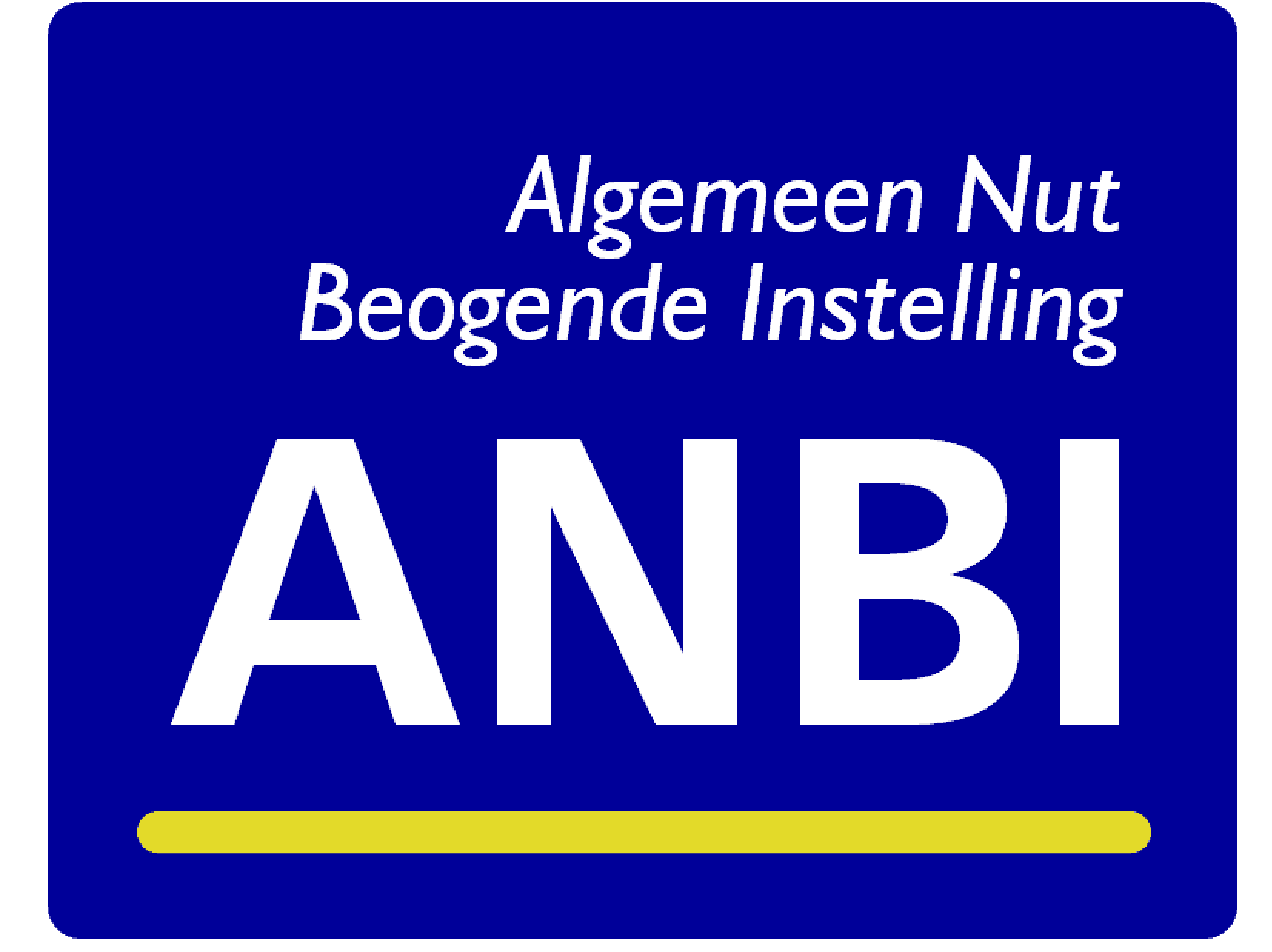 Met trots kunnen wij mededelen dat onze stichting, is aangemerkt als een ANBI.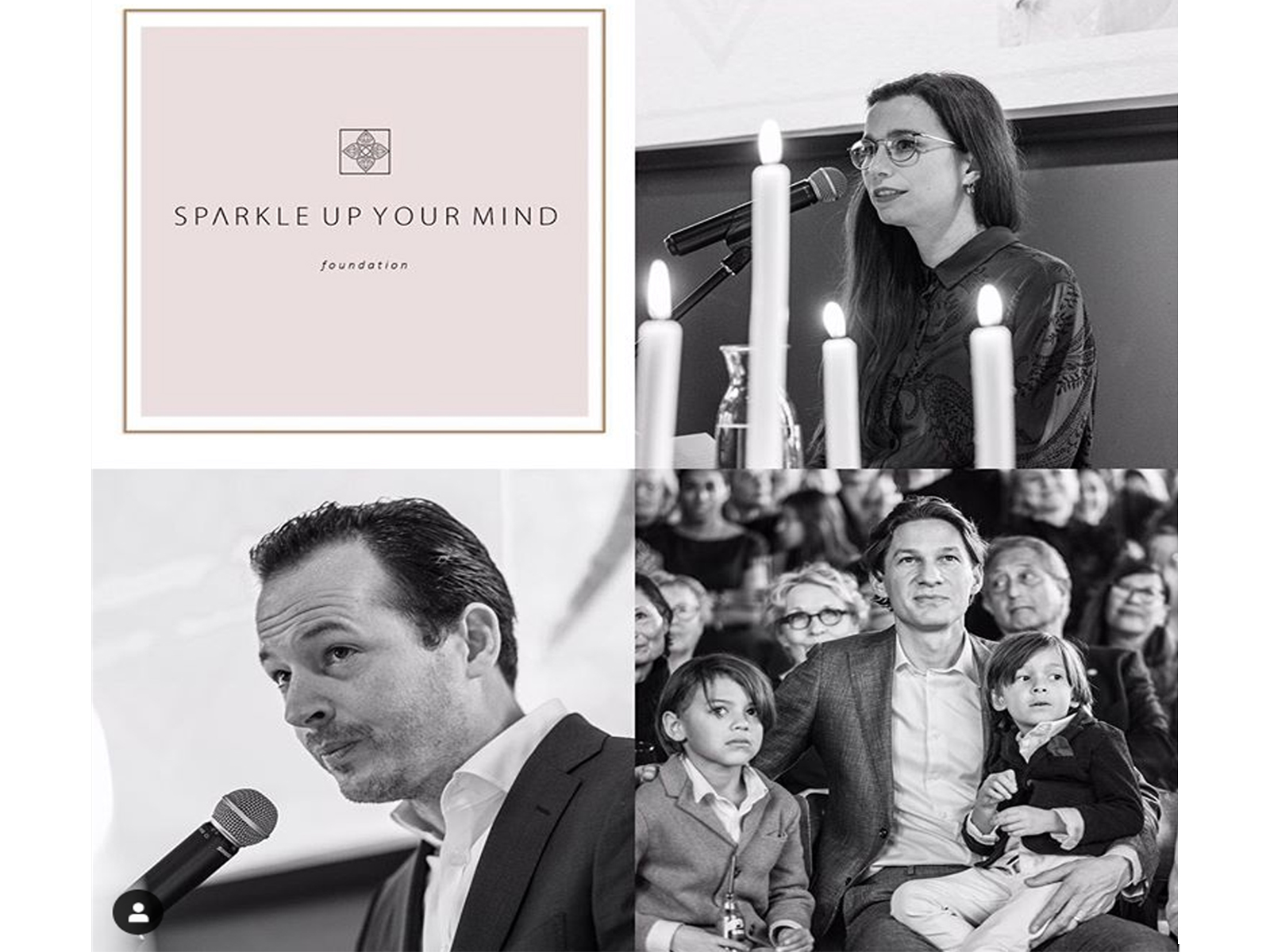 It is a great honor for us to continue Lianne's life's work.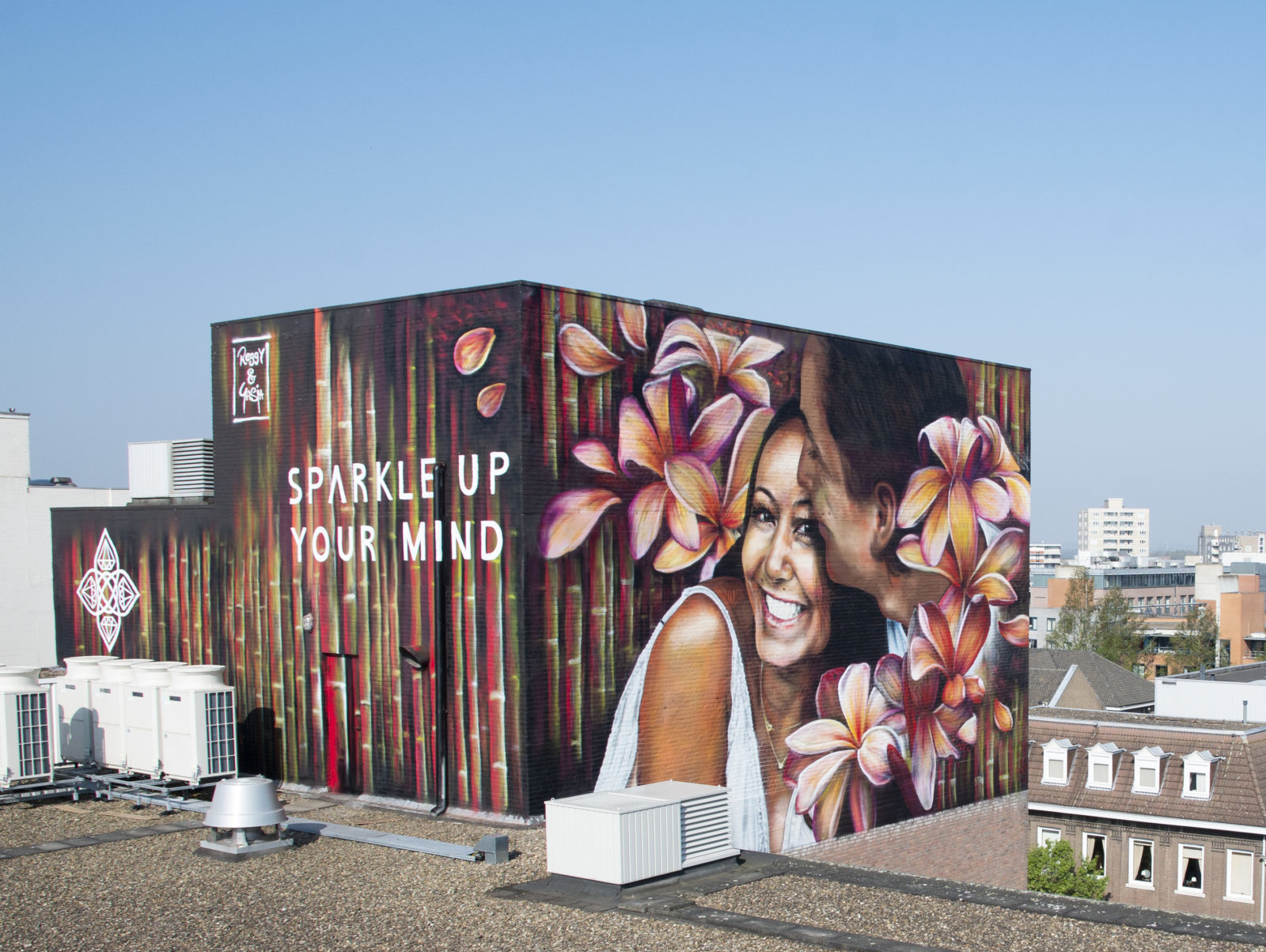 Mural painting in Heerlen, The Netherlands draws attention to research into metastatic breast cancer.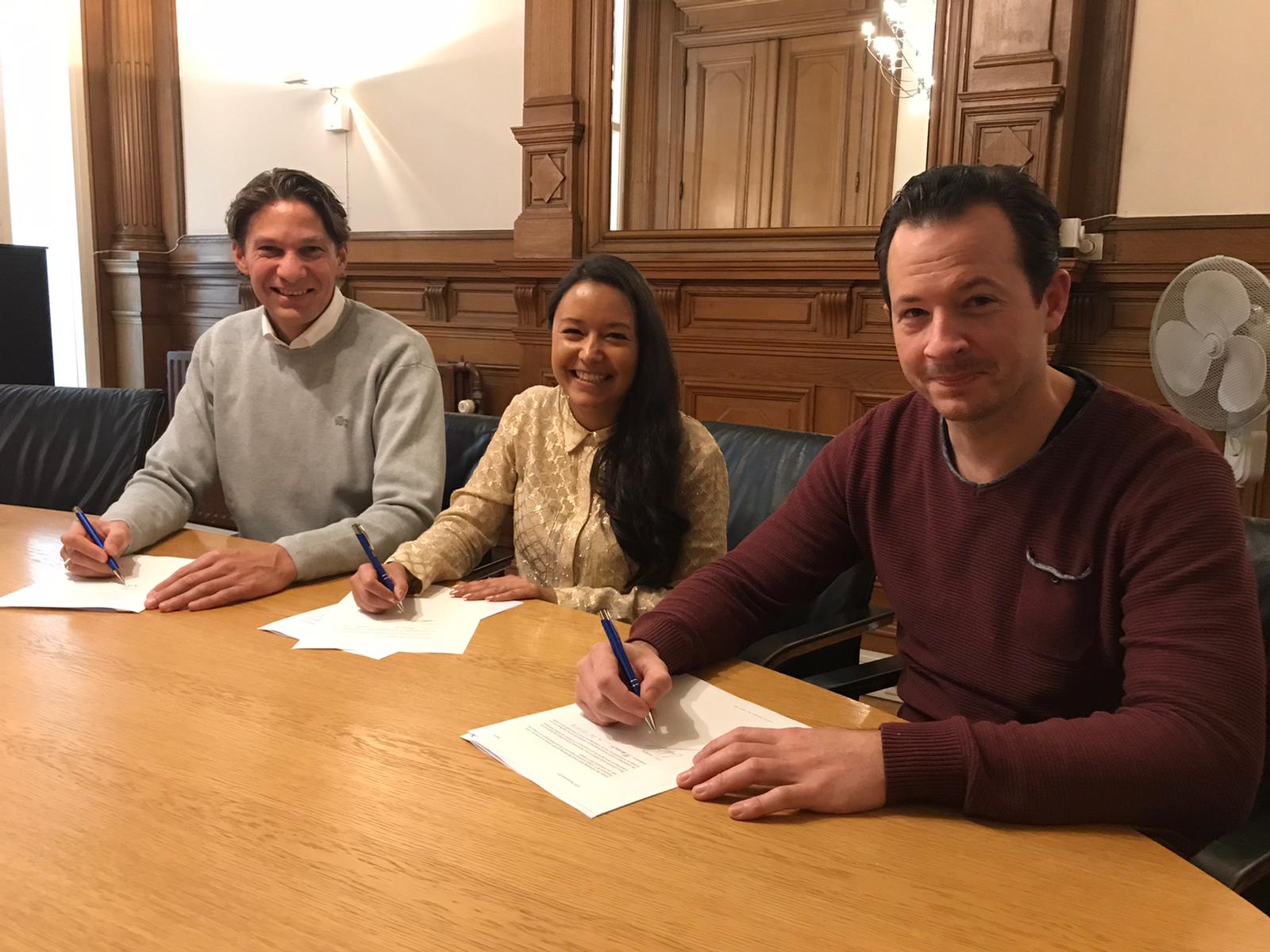 We are thrilled to announce we are finally live and open to receive donations! 21 October 2019 Breast cancer awareness month, we made it!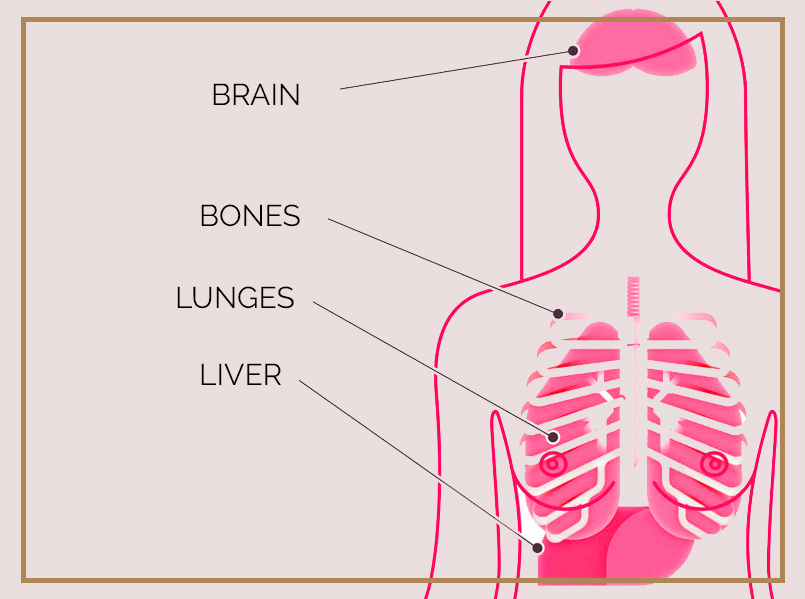 In 2019 still too many people die from metastatic breast cancer. A third of women with breastcancer will also have metastatic cancer later in life.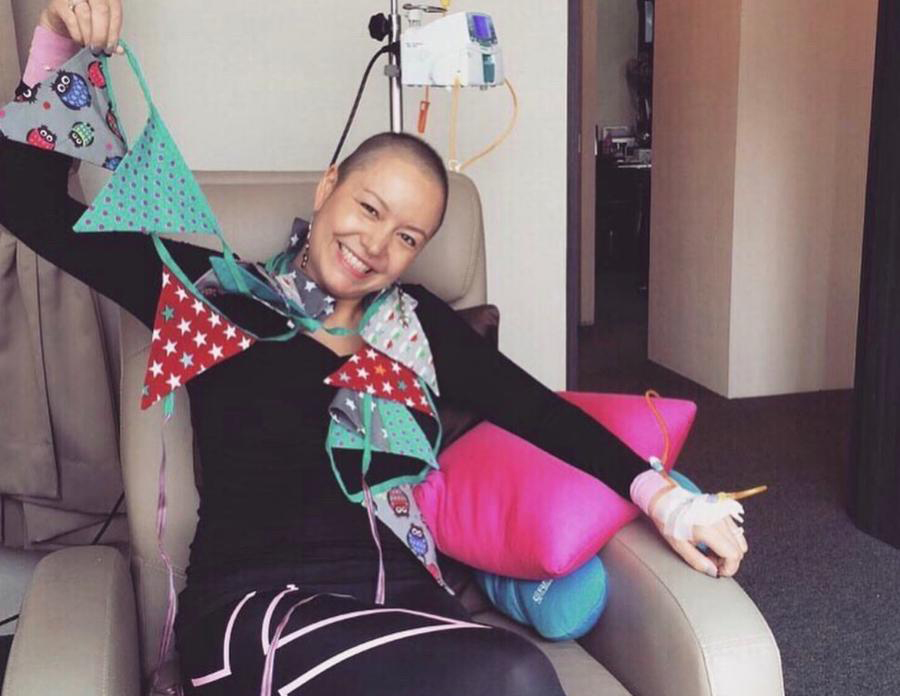 Would you like to help? Fundraising ideas? Want to get involved?