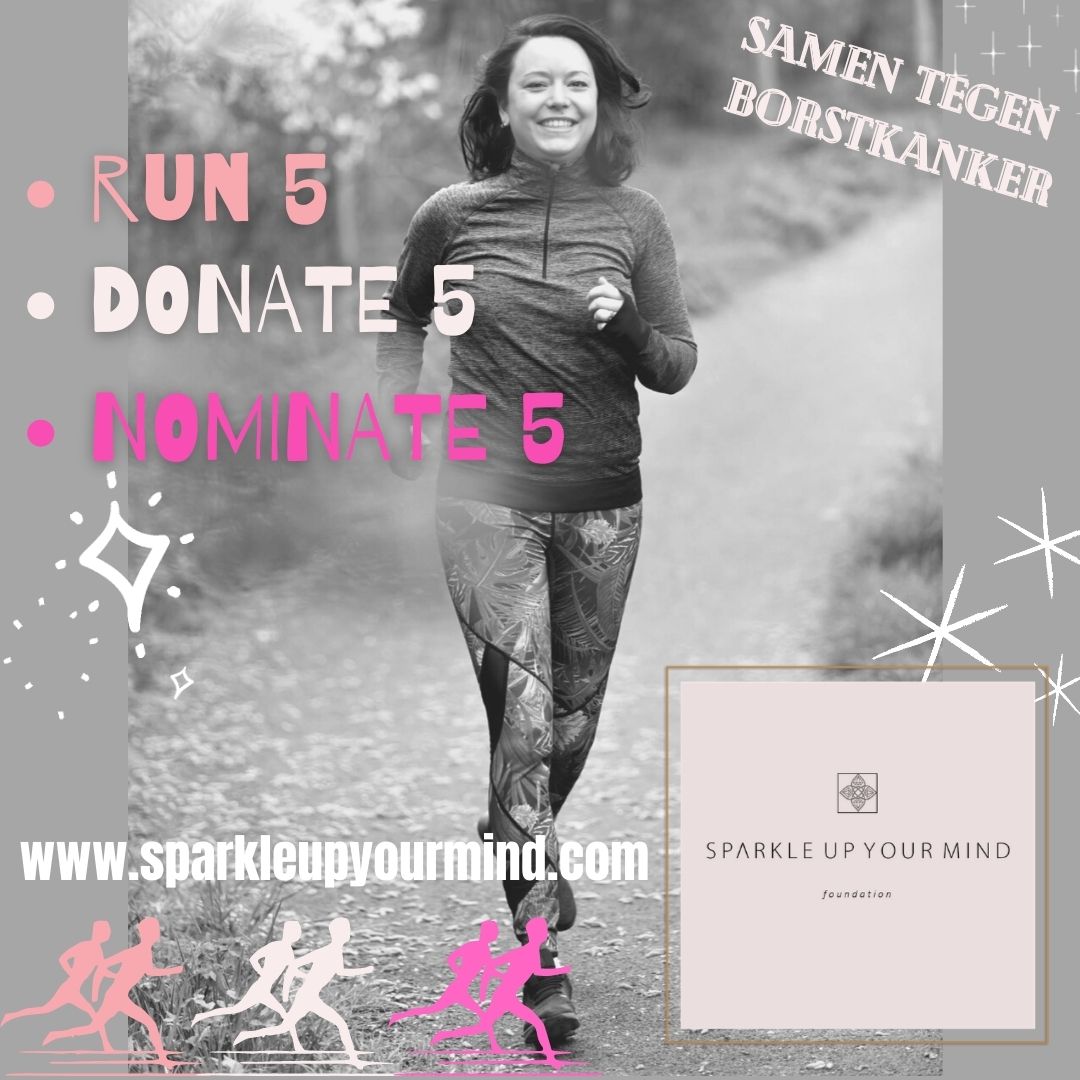 Dit initiatief is gestart door Studentenvereniging Amphitryon, verbonden aan de Hoge Hotelschool Maastricht.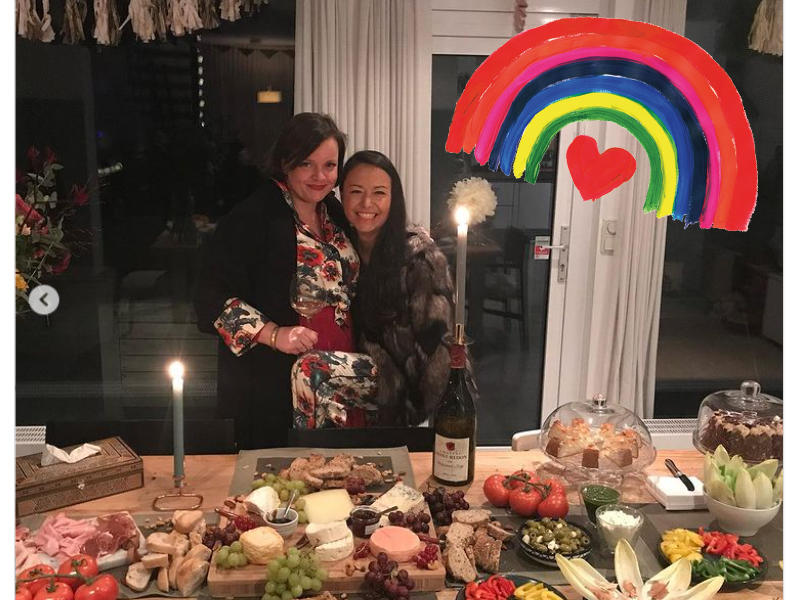 100% of profits of the happy títí T-shirt goes to research on metastatic breastcancer.
Lees hier het artikel van Thuis in Maastricht waarin Paul verteld over Lianne, haar levenswerk en hoe hij met hulp van anderen de stichting voortzet!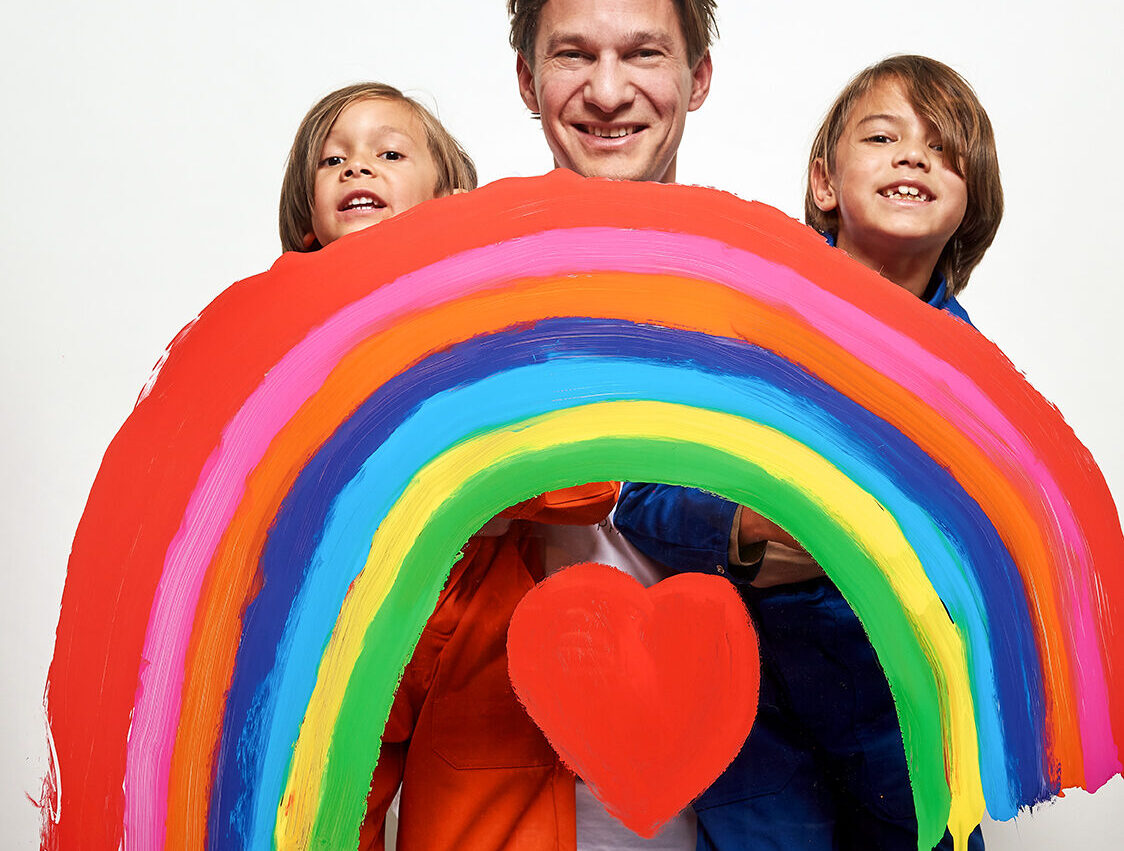 Een samenwerking van stichting Sparkle Up Your Mind en just to cheer you up!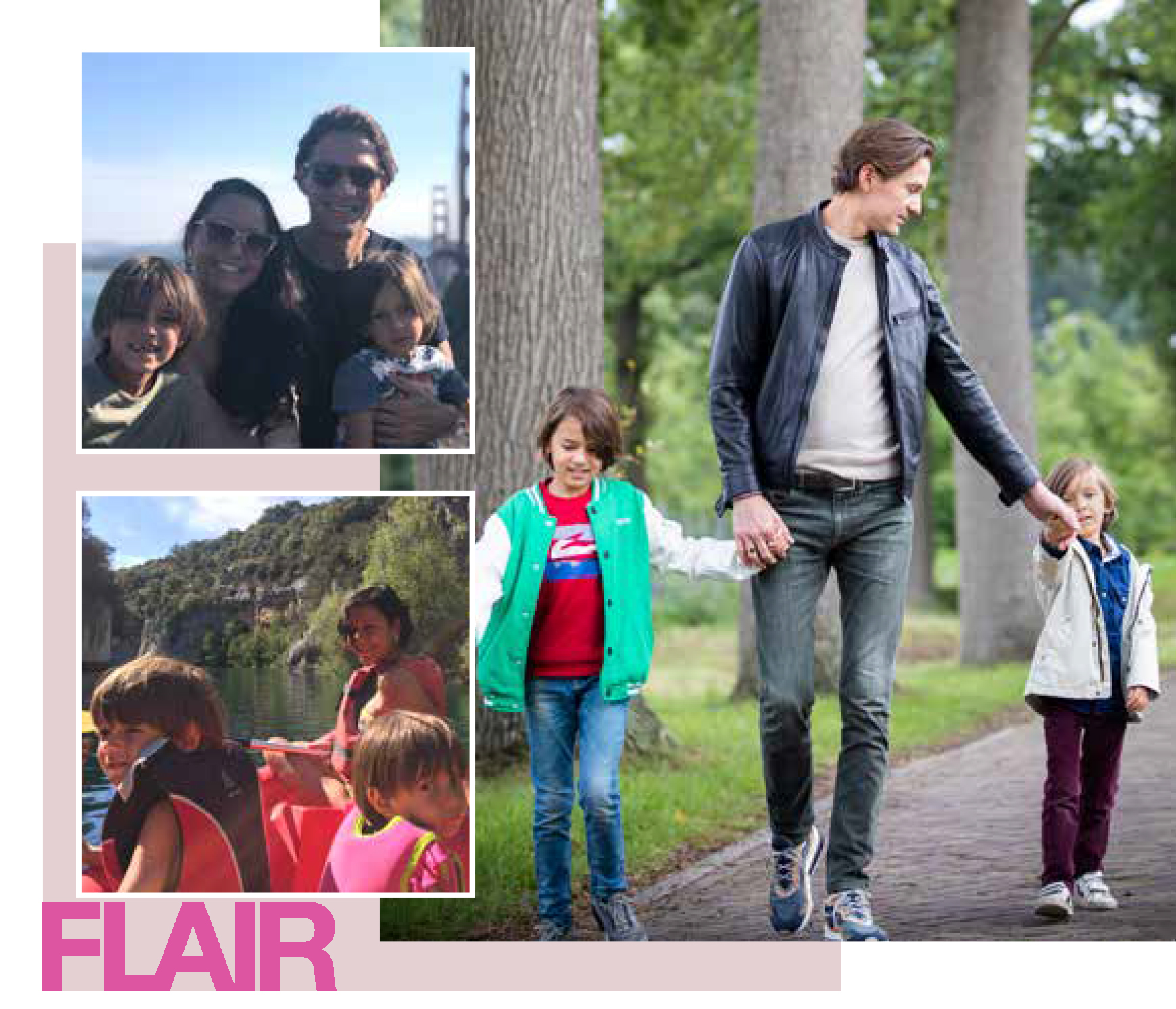 Zo veel dromen, zo veel ideeën. Toen werd Lianne ziek. Paul doet zijn verhaal.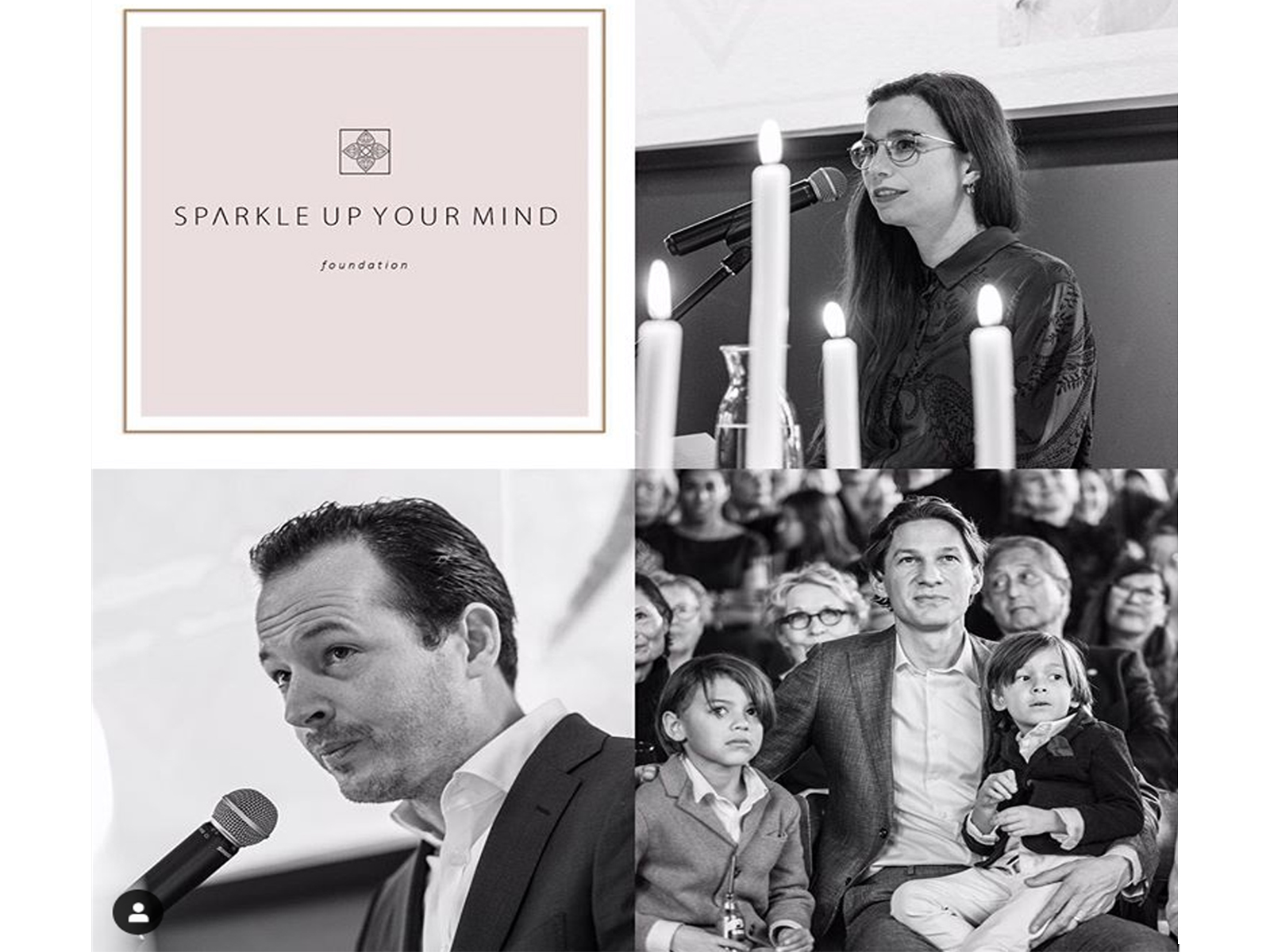 It is a great honor for us to continue Lianne's life's work.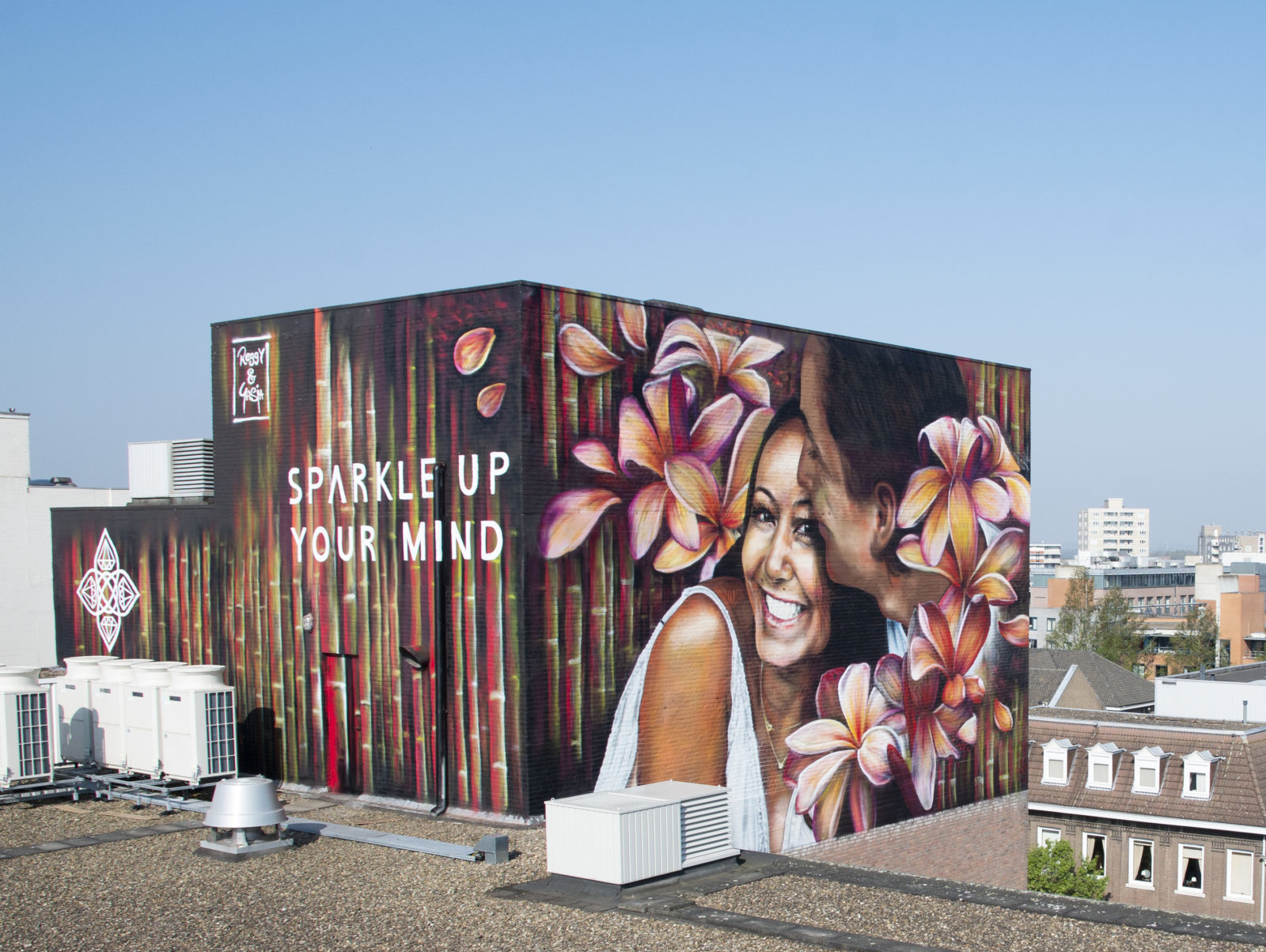 Muurschildering in Heerlen vraagt aandacht voor onderzoek naar uitgezaaide borstkanker.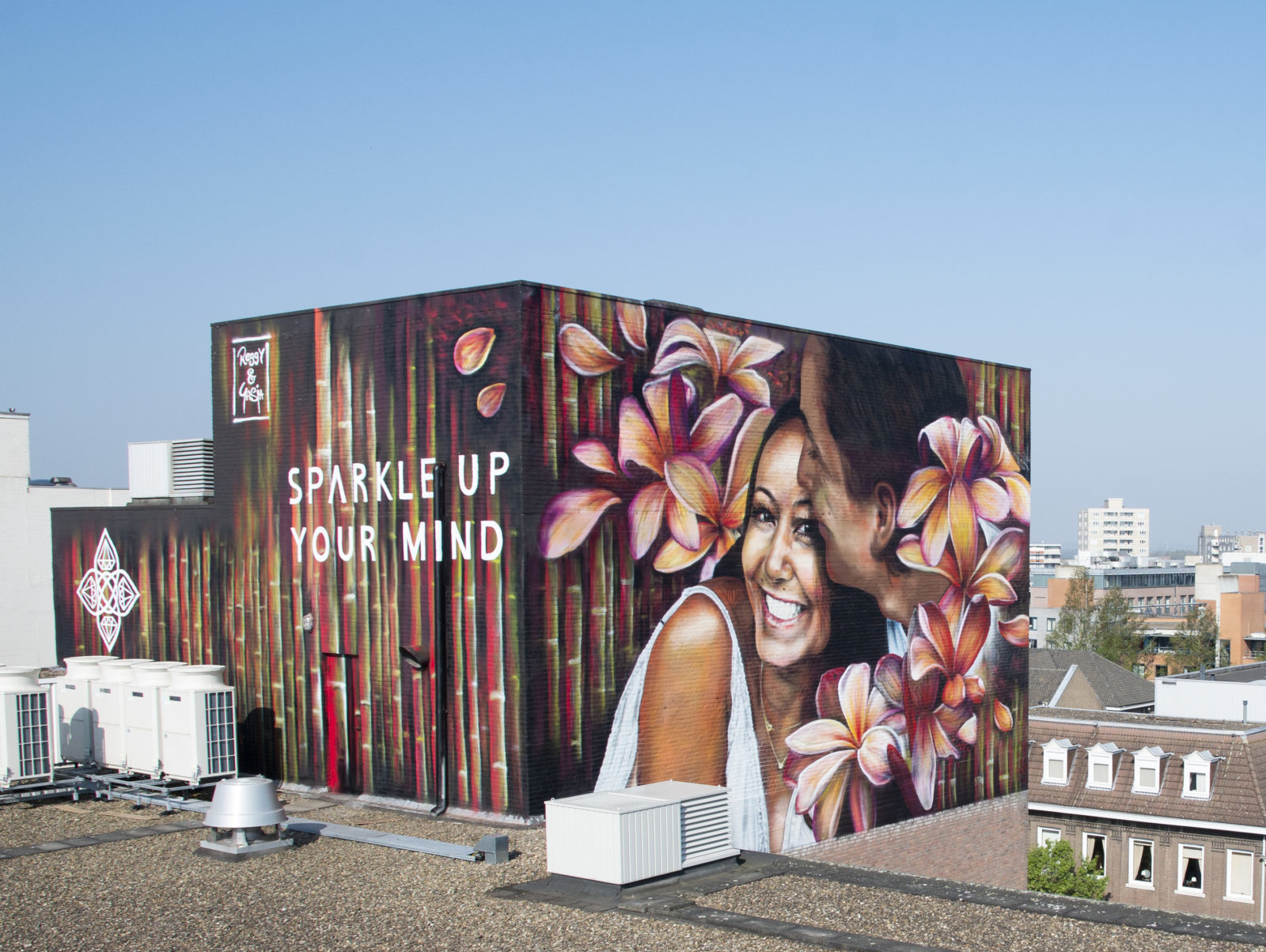 Mural painting in Heerlen, The Netherlands draws attention to research into metastatic breast cancer.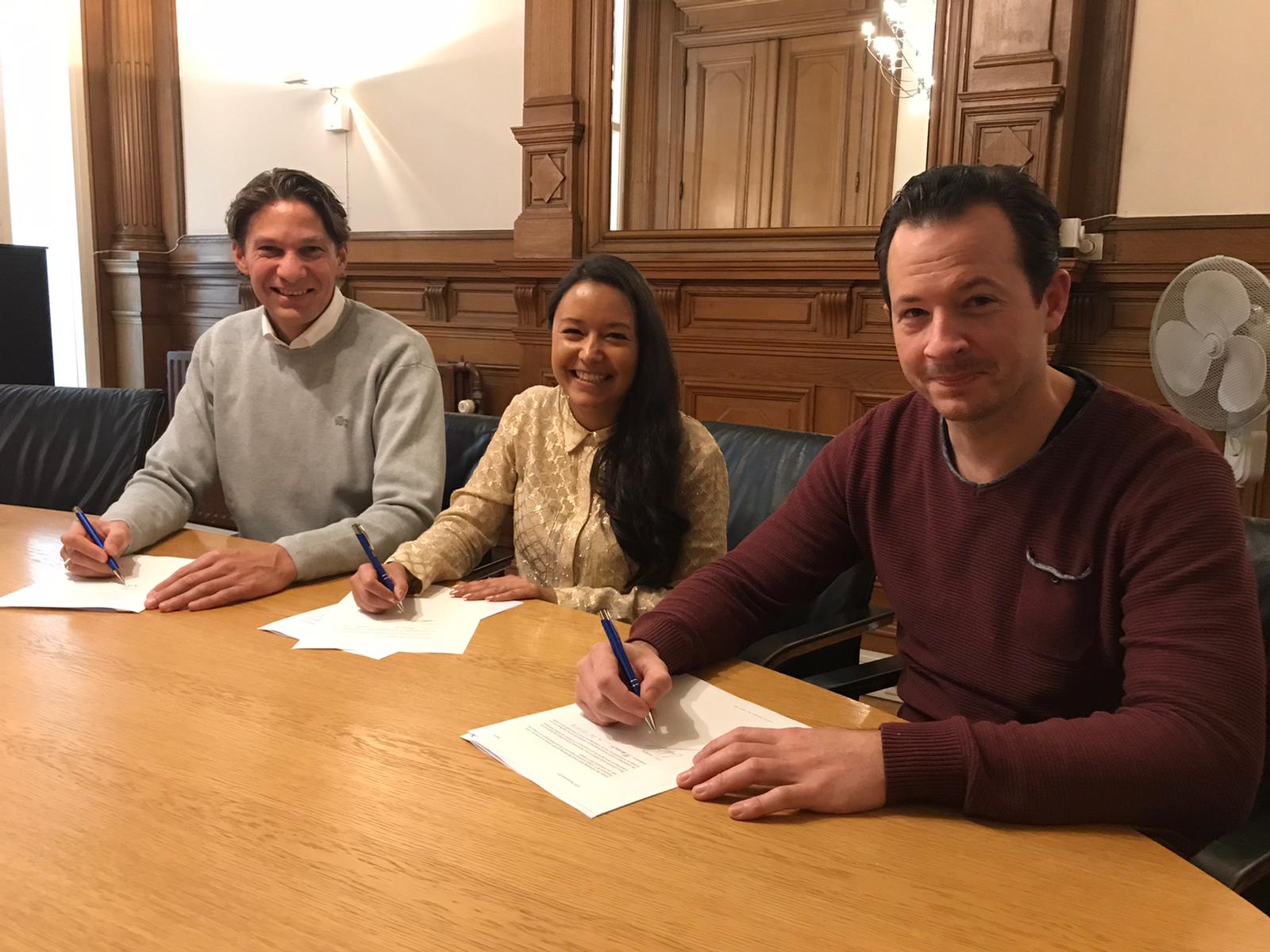 We are thrilled to announce we are finally live and open to receive donations! 21 October 2019 Breast cancer awareness month, we made it!