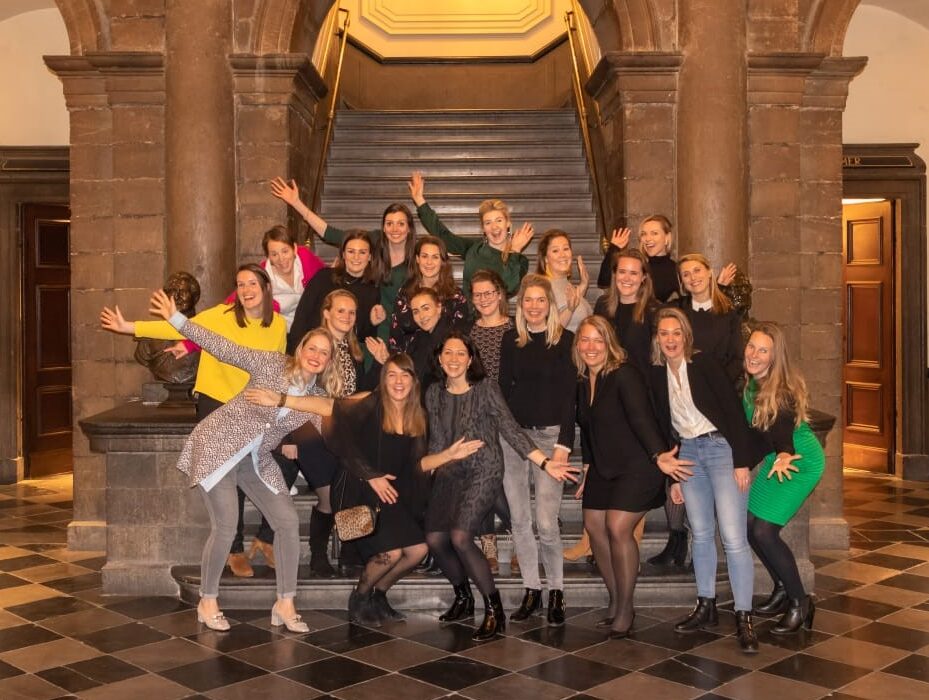 The ladies of JCI de Landen van Overmaze

NL
Dear Lianne,
In March the idea arose to donate an amount to your Sparkle up Your Mind foundation and somewhere we hoped we could hand this over to you personally.
Unfortunately, you did not win your long battle against breast cancer, but your memory remains in your beautiful family and in the foundation,  you have set up.
The ladies of JCI de Landen van Overmaze – the 'Dames Kamer van Maastricht' – are very impressed with your story, your strength and your boundless energy that you showed until the end.
Our Chapter consists of all ladies between 25 and 40 years old, living in or around Maastricht. Some of us knew you personally and that inspired us to support your foundation.
Hopefully, our donation can contribute to further research into stage 4 breast cancer, so that in the near future, more women can receive better treatment and cure from this terrible disease.
Love,
The ladies of JCI de Landen van Overmaze