Five4Five Walk for Charity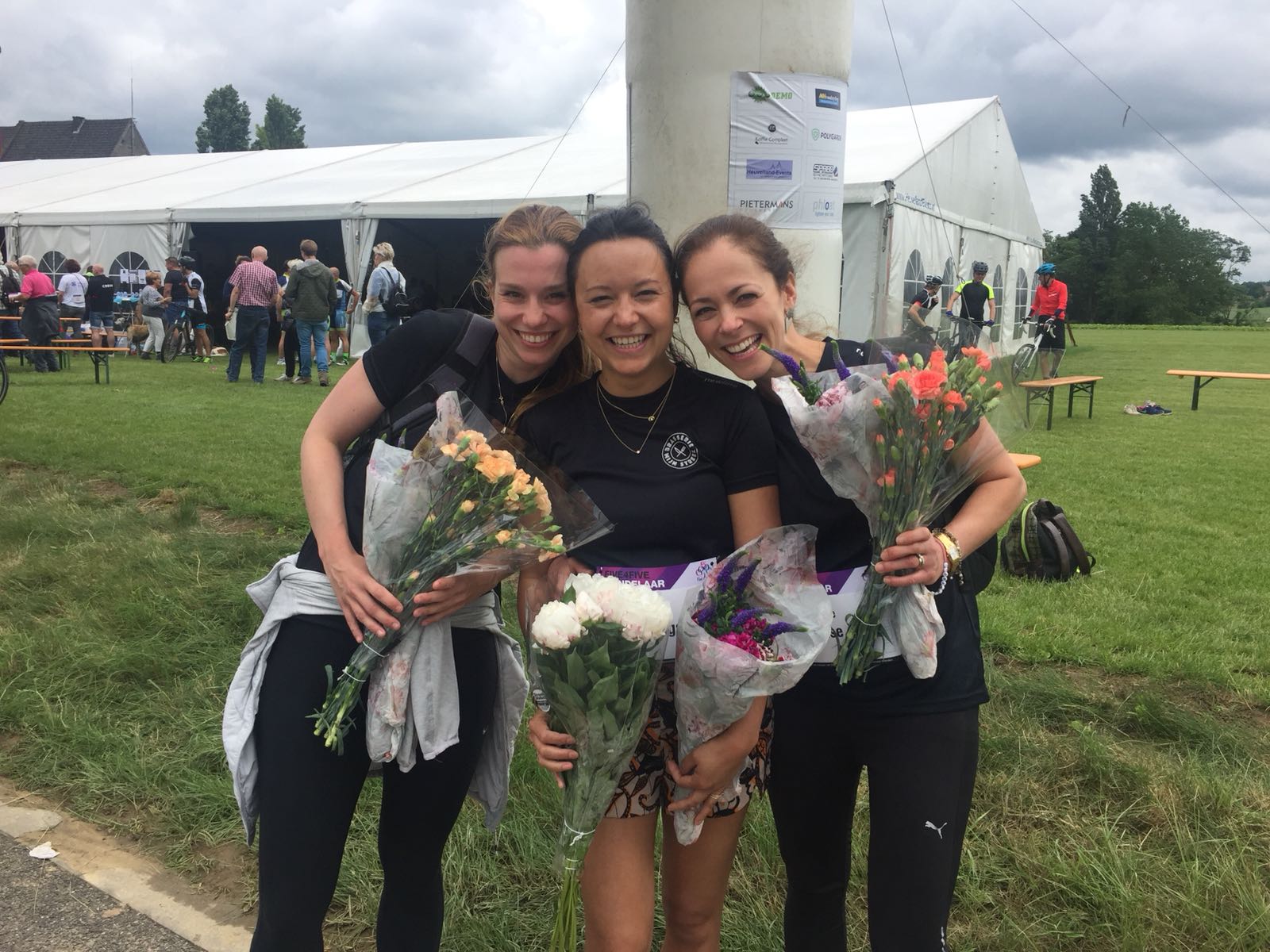 In June 2018 I decided to participate at the Five4Five Walk. All money raised will go to cancer research. I decided to make another twist in this concept, to raise my own funds, focused on metastatic breast cancer, connected with KWF Nederland (Dutch Cancer Foundation). I invited two of my best friends to join me, to make this a memorable 7.5km walk with quality time together and lots of fun and time to talk. Two weeks before, we "hunted" for sponsors per KM, within our network, through social media and people started donating! Donations even came a week after our walk!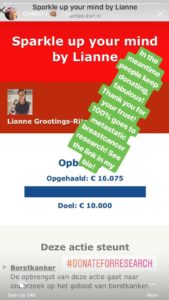 At the end, we achieved €18.000 in only three weeks!
This charity event where I chased and motivated people and raised awareness for metastatic breast cancer, combined with this memorable day with friends, made me realize I have a big drive to motivate people and organize activities for the bigger picture. I feel the responsibility as a volunteer for a non-profit foundation, to do something important for this illness myself and so many more are affected with. I am not the person to sit back and wait for others to find the cure.The idea was born: Sparkle Up Your Mind Foundation!