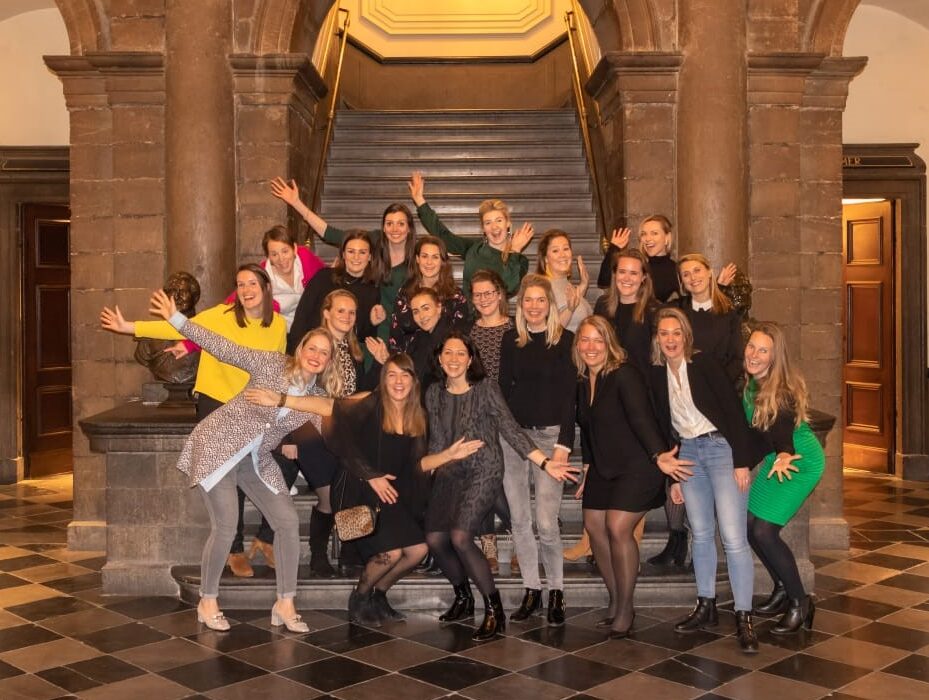 De dames van JCI de Landen van Overmaze – oftewel de 'Dames Kamer van Maastricht' zijn erg onder de indruk van jouw verhaal, je kracht en je tomeloze energie die je tot op het laatst hebt uitgestraald.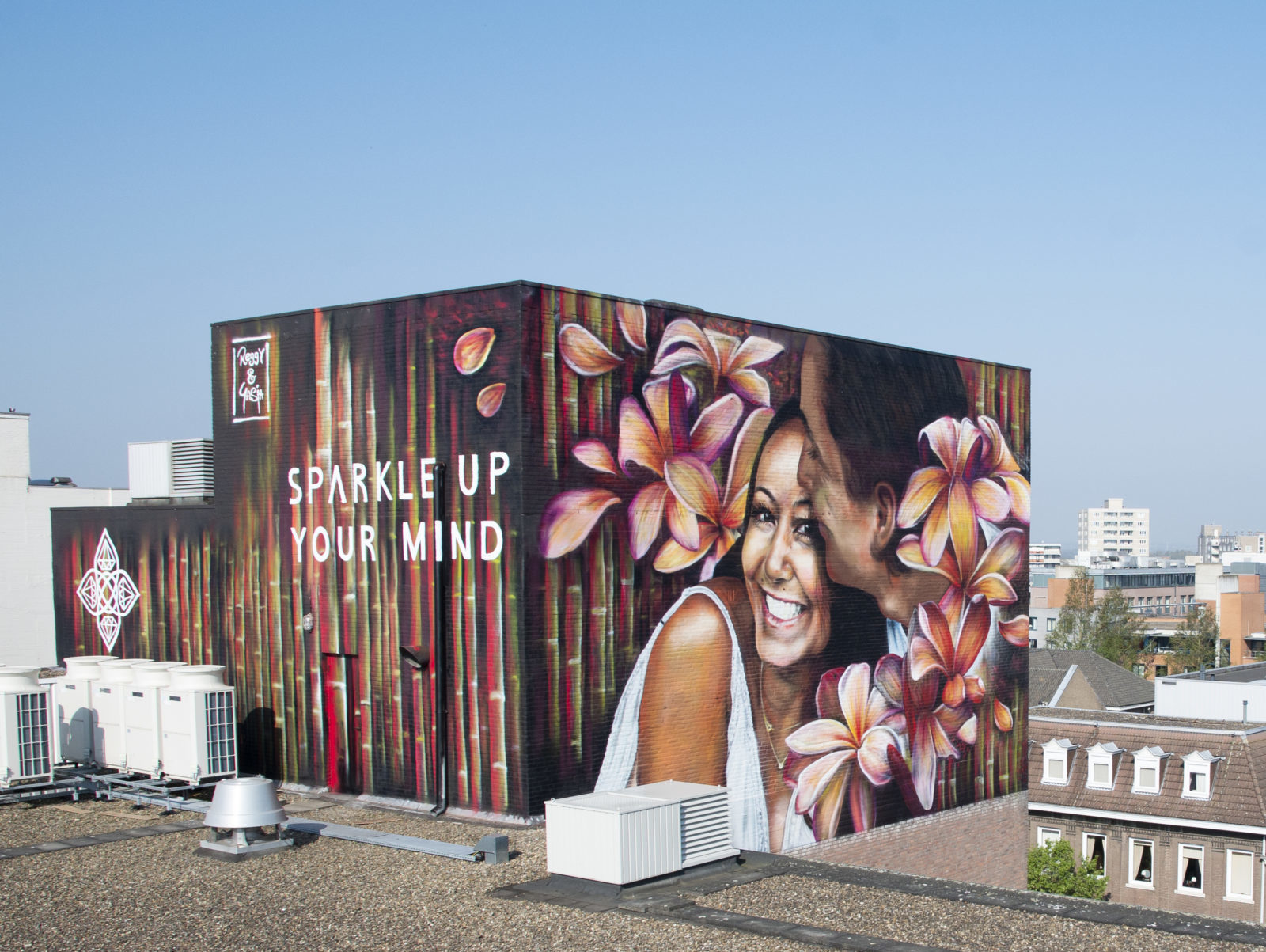 Muurschildering in Heerlen vraagt aandacht voor onderzoek naar uitgezaaide borstkanker.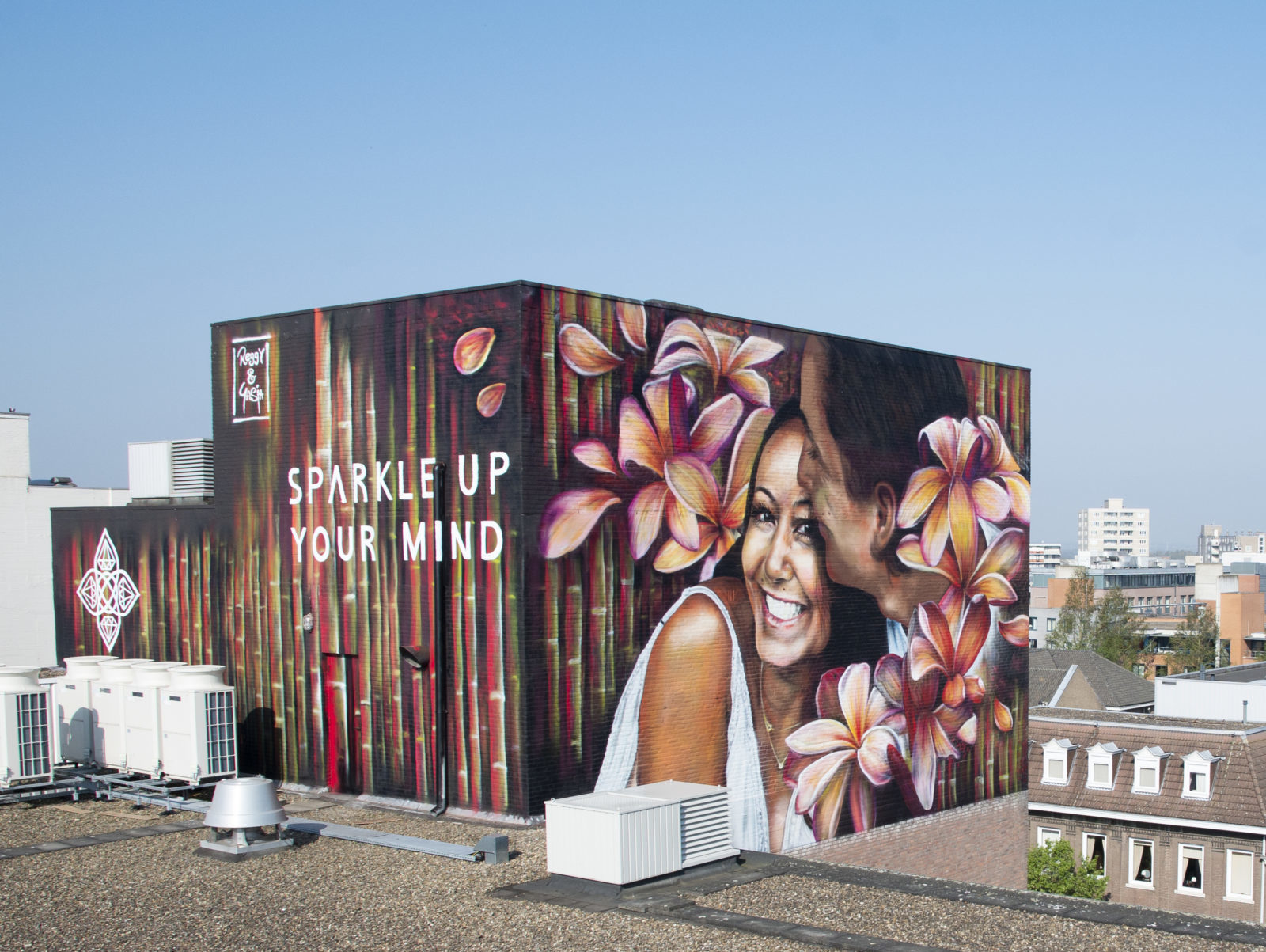 Mural painting in Heerlen, The Netherlands draws attention to research into metastatic breast cancer.