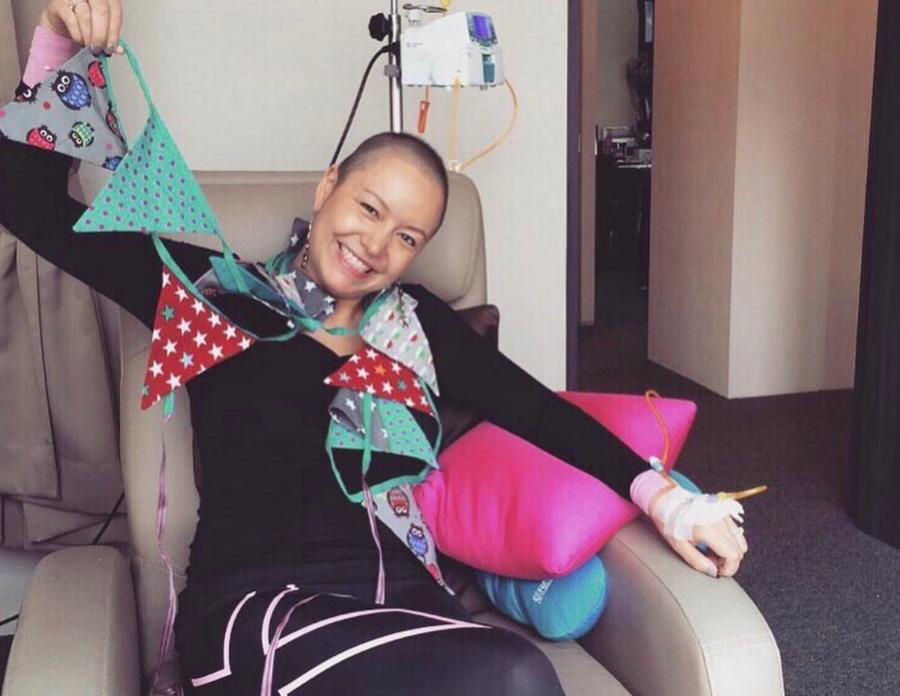 How to support us or contribute?
Would you like to help? Fundraising ideas? Want to get involved?
Do you feel the importance of motivating people to donate for more research? Let's brainstorm together or tell us your idea!
SOME EXAMPLES CAN BE AS SIMPLE AS;
Inform your people with your own story through WhatsApp with breast cancer statistics and motivate them to donate.

Organize a physical challenge, several km walks for example, with a minimum of three friends, you all will find sponsors who will donate per kilometer.
SOME EXAMPLES CAN BE BIG!
Organize a team Christmas dinner in a restaurant with all your friends, organize free entertainment, fabulous food, 50% of the entrance ticket will be donated.

Organize any event/hobby in your interest and donate a part.

Organize a sporting event, look for sponsors and donate a part.
We can provide you with a banner!
Do you need any help or do you wish to brainstorm on what is possible, feel free to contact us!