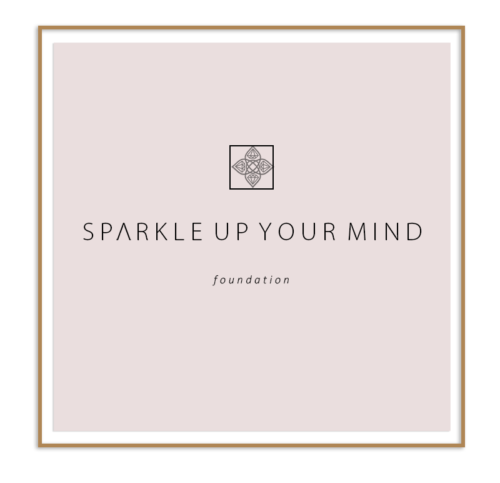 The foundation
In October 2019 Foundation Sparkle Up Your Mind was founded by Lianne Grootings Ritzen. Her Own first diagnosis was in July 2015. After all treatments available, she became cancer-free again. Unfortunately in November 2017, cancer returned, this time in her bones and liver and incurable. Not being able to work for a boss anymore, Lianne decided to spend her energy on meaningful purposes. With other pink foundations with different goals and pink merchandise everywhere, we are grateful that breast cancer is well-known and well-funded. Her idea was born in 2018; Lianne wanted to launch a foundation with 100% focus on the most aggressive and incurable form of breast cancer; Metastatic Breast Cancer. It took her months to finally make it happen, in between difficult health conditions and treatment change due to the progression of the illness, but finally, we are here! Now! To Sparkle Up Your Mind!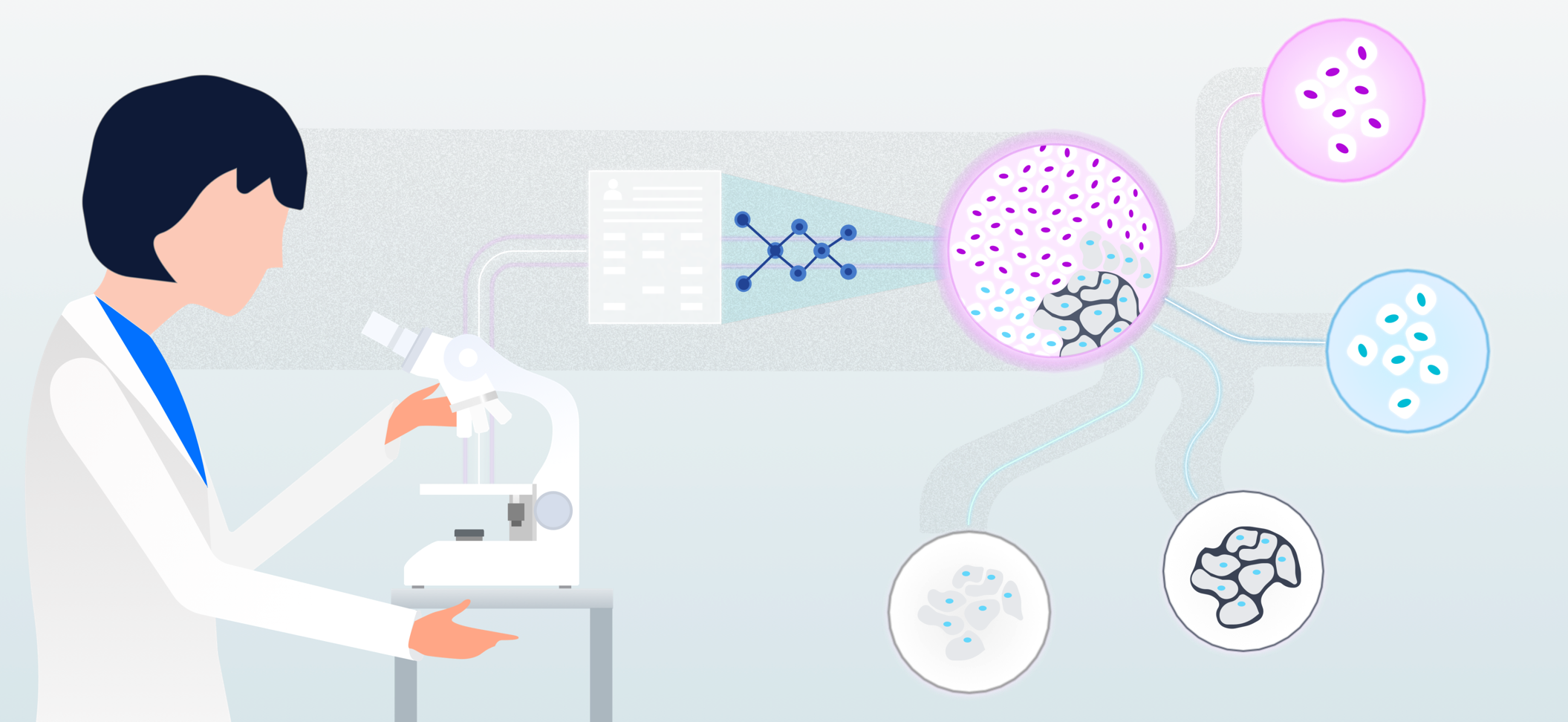 To which research will our foundation donate money?
With the advice of 'KWF Kankerbestrijding' we are currently in progress of selecting the most relevant research available on metastatic breast cancer to dedicate our funds to.
With his hospitality master and being an entrepreneur, always dedicated, hands-on, full of creativity and positivity. Paul is instantly ready to help, advise and investigate every detail you need. Full of good ideas!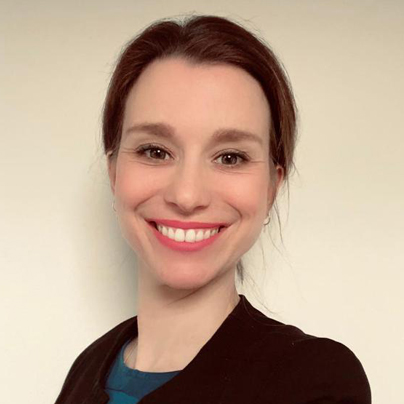 Marjolein van Breukelen
Secretary
With her master's degree in Dutch Law and working as a lawyer for the Government, Marjolein strives for justice, is a great problem solver and never fails to keep important interests in mind. She is a real people person!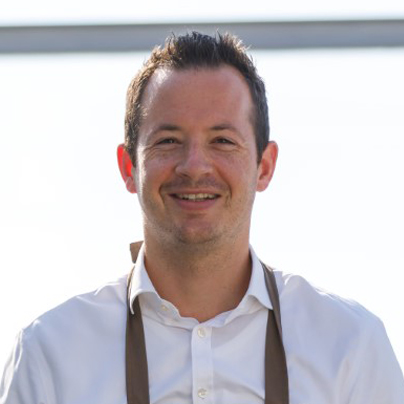 With his Hotel Management degree, his entrepreneurial career, loves working, pro-active, positive attitude, always ready to help anyone in need, with a creative mindset, bringing in new ideas and great initiatives!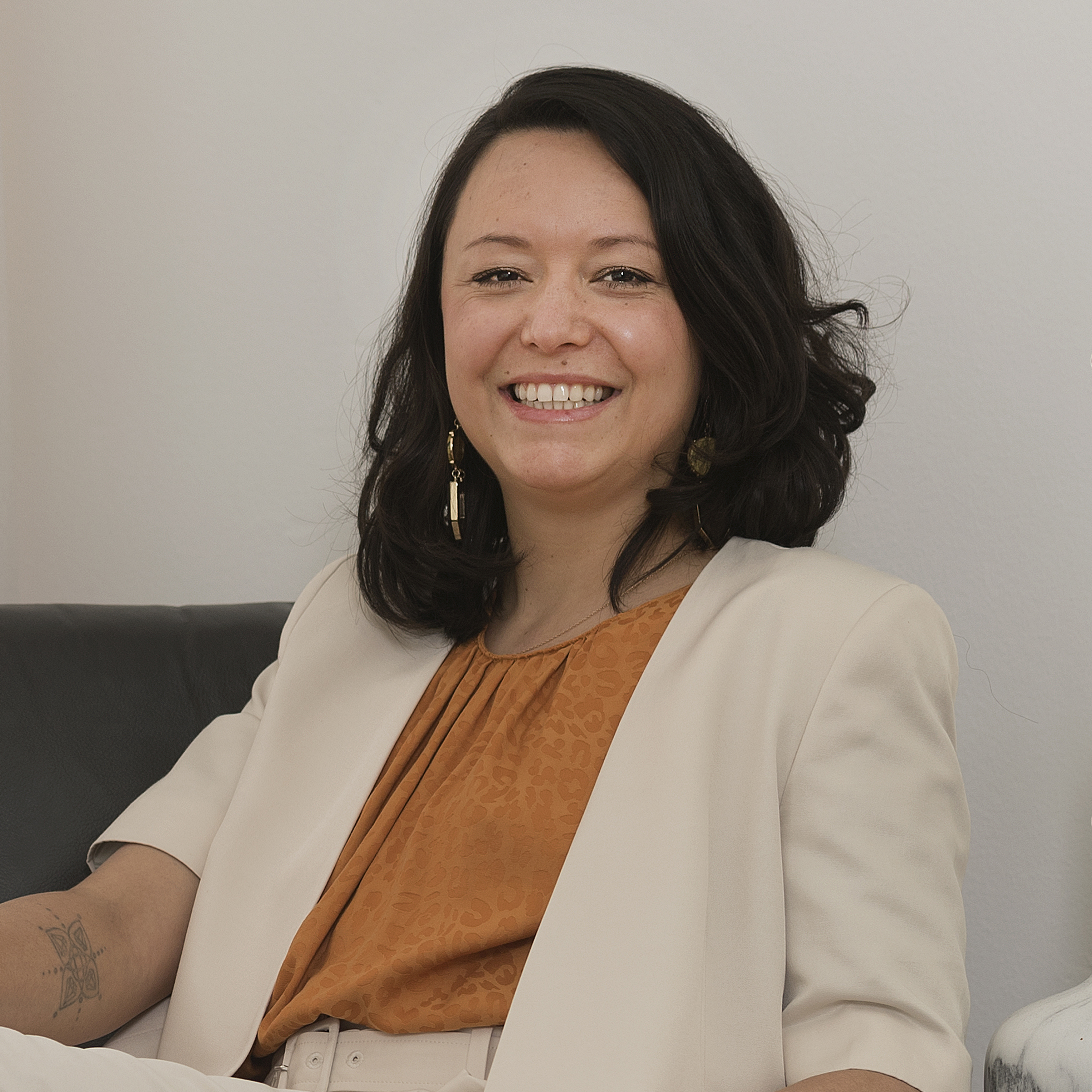 Lianne Grootings-Ritzen
Founder
With her Hotel Management degree, experience in hospitality projects, always on the service side, a people person who is always happy to help and listen. Unfortunately, Lianne passed away on the 3rd of March 2020 due to the consequences of metastatic breast cancer. She was a positivity ambassador full of energy and the founder of this foundation. Lianne will always inspire and Sparkle Up Your Mind.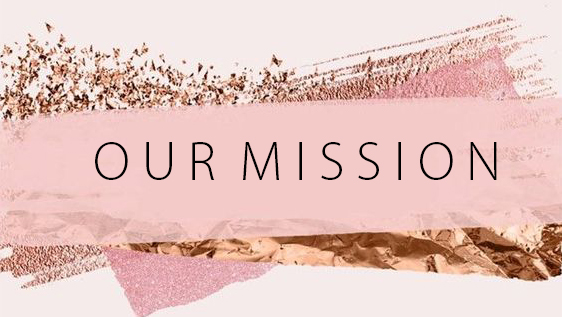 How are we going to achieve this
Foundation Sparkle Up Your Mind wants to participate in finding the cause and solution for metastatic breast cancer. One out of seven people will receive a breast cancer diagnosis. For one out of three people, cancer will, unfortunately, return as metastatic breast cancer. Our focus will be on research on the cause of why breast cancer returns into metastatic breast cancer. Research on new treatment methods. Research on improving current treatment methods.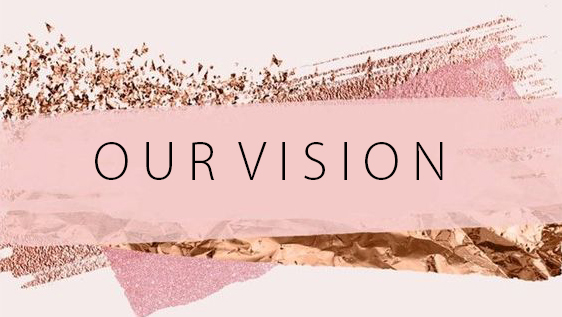 Our conviction
We as Sparkle Up Your Mind are convinced that with more focus on this type of breast cancer and cooperation with companies, influencers, volunteers, in the format of events, there will be more awareness and there will be more research for this type of incurable stage 4/ metastatic breast cancer. We hope there will be more and extensive treatment options, that will hopefully bring us to a chronic status and hopefully, we can help researchers to find a cure.