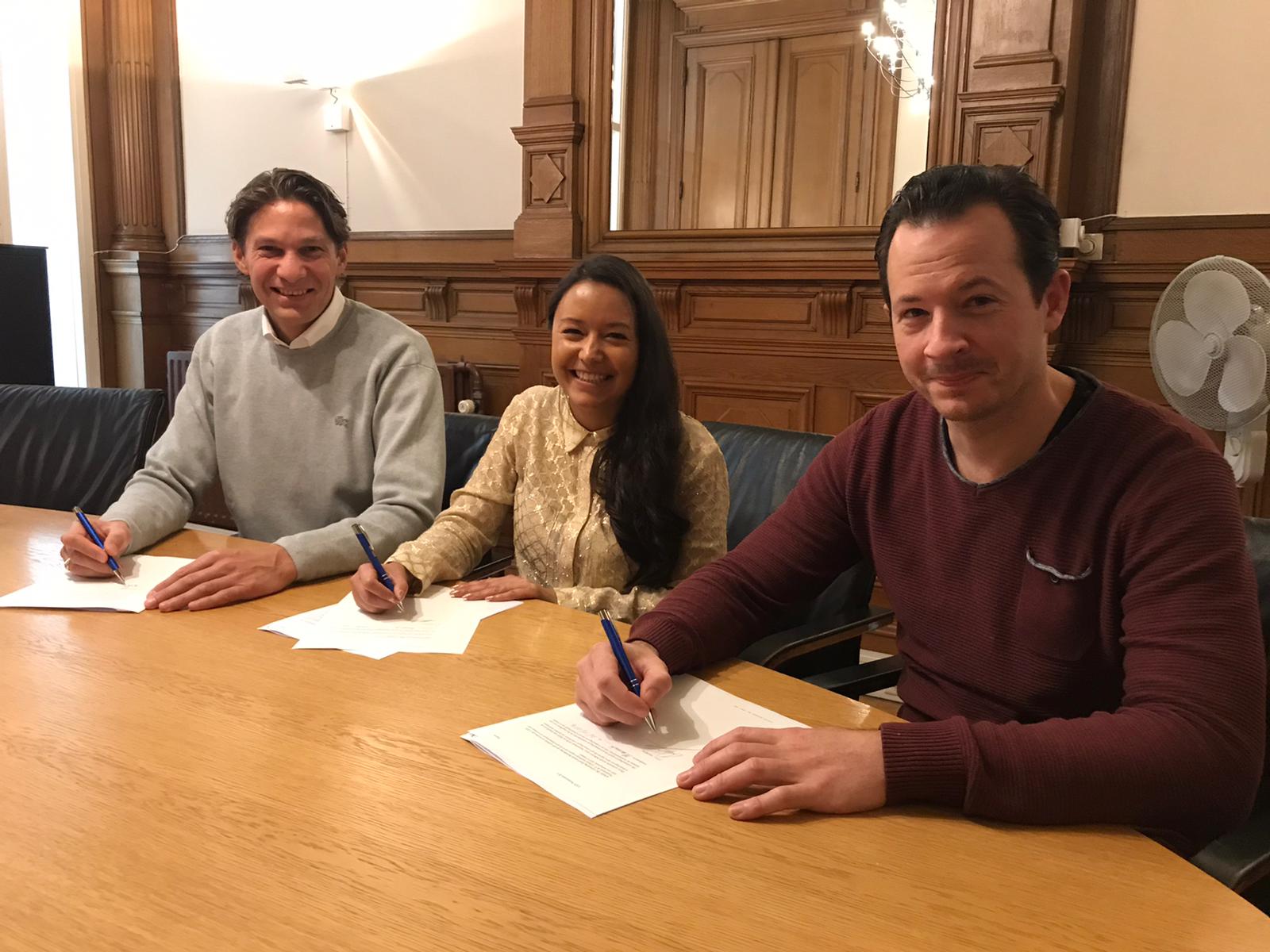 Foundation Sparkle Up your mind is live!
We are thrilled to announce we are finally live and open to receive donations! 21 October 2019 Breast cancer awareness month, we made it!
What a perfect start of our week to meet at the notary and sign!
With the donations of all guests who came to the cremation of our lovely father Martin, we received enough (and even more) money to pay the notary! After signing, the notary surprised us by "donating" his service to us! VHN Notary Maastricht, so heartwarming!!
We still have a good starting amount and happy to receive your donations from now onwards!
Read the story about when the foundation idea was born, under "The Foundation".
Read "Support us" to get some inspiration on how you can help!