of all women will get breast cancer in her life
of breast cancer patients will have metastatic cancer later in life
Is the 5-year survival rate for women with metastatic breast cancer.
Of the women with metastatic breast cancer isn't alive after 5 years.
De dames van JCI de Landen van Overmaze – oftewel de 'Dames Kamer van Maastricht'

Hopefully, our donation can contribute to further research into stage 4 breast cancer.

Met trots kunnen wij mededelen dat onze stichting, is aangemerkt als een ANBI.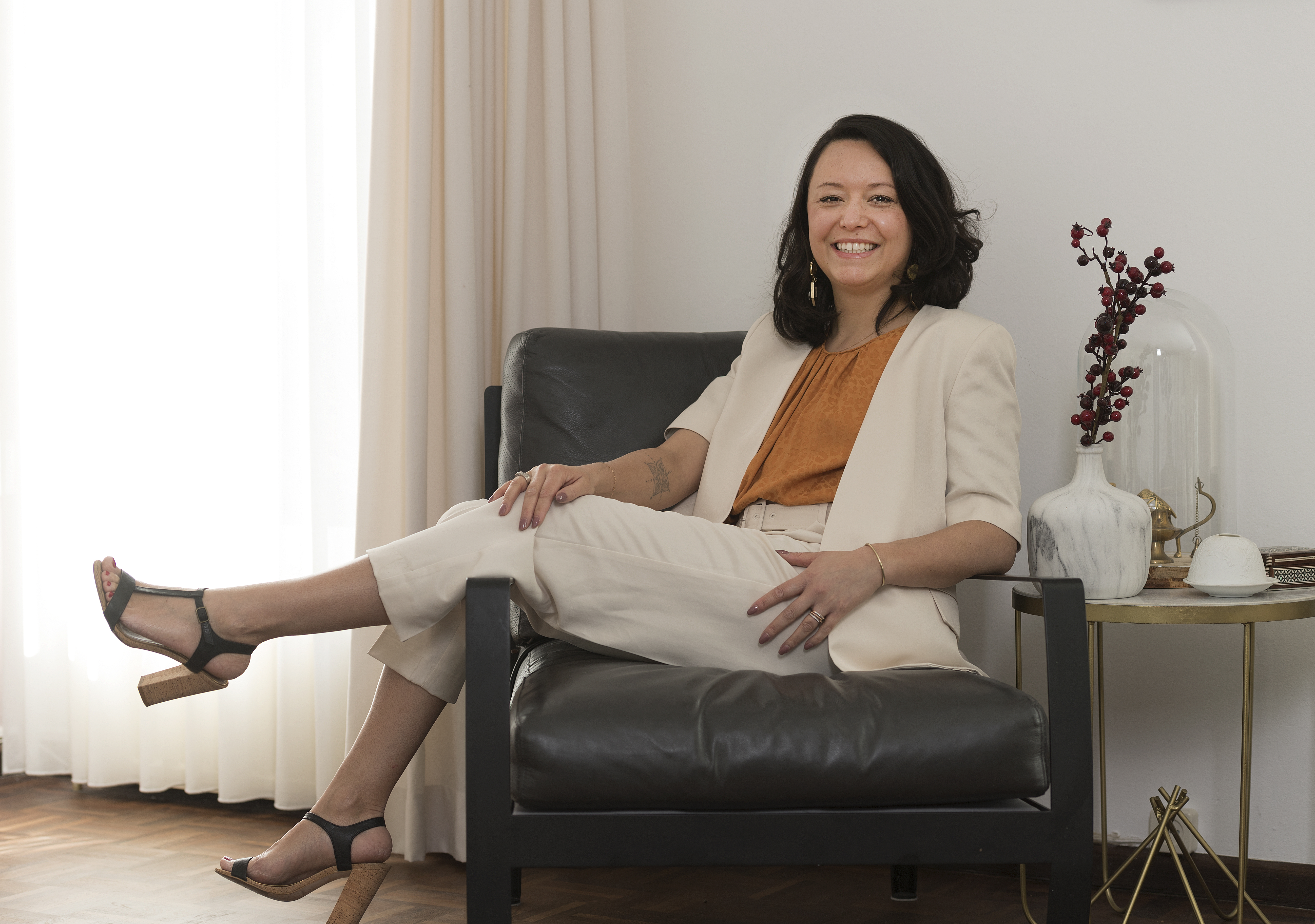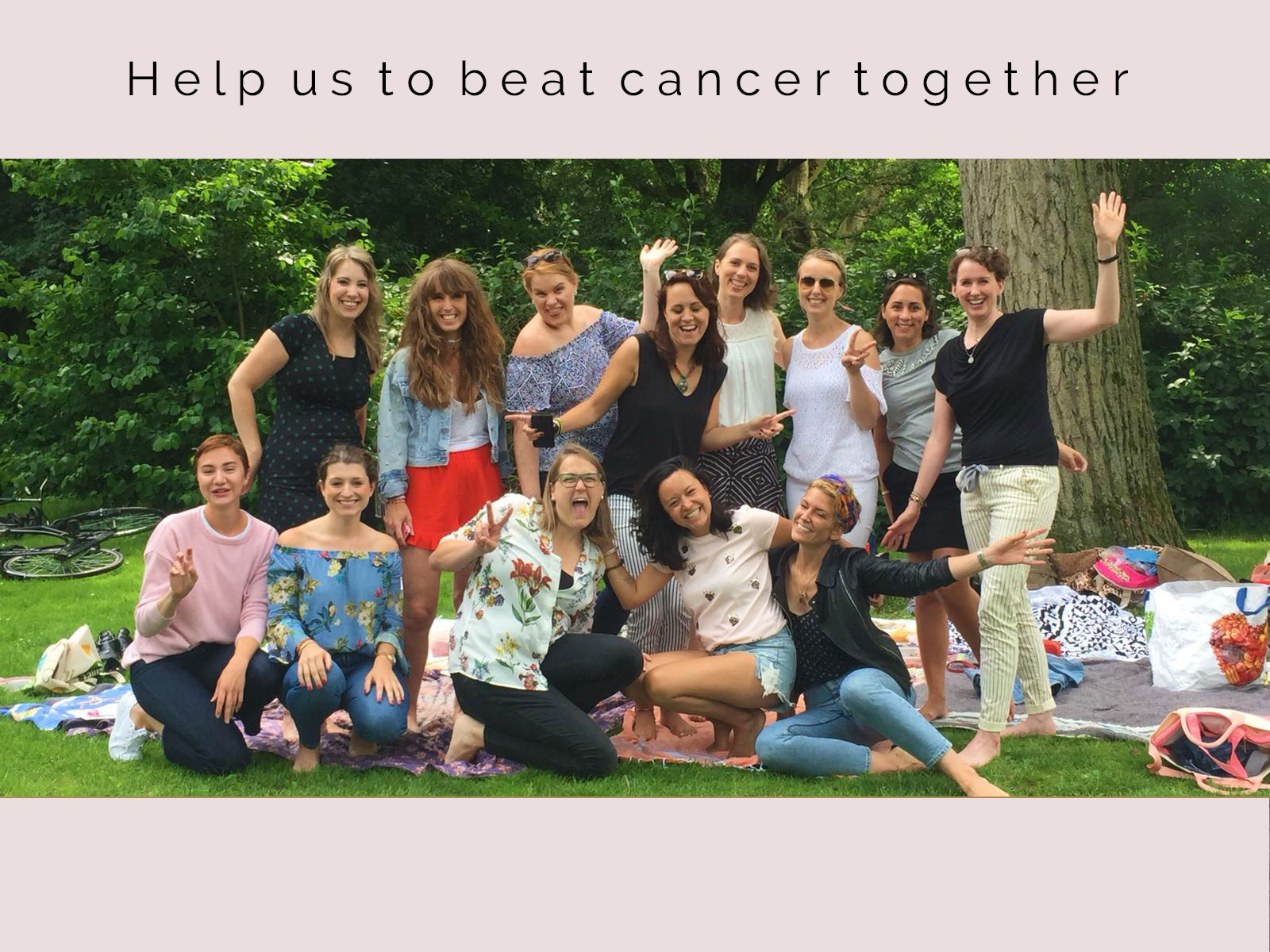 We need your help!
Foundation Sparkle Up Your Mind is non-profit driven and focused on research on stage4/metastatic breast cancer. With other pink foundations with different goals and pink merchandise everywhere, we are grateful that breast cancer is well-known and well-funded, but many do not truly help to decrease the burden of metastatic breast cancer. We as Sparkle Up Your Mind, want to focus on this scary incurable type of breast cancer and take part in finding more treatment options for stage 4/metastatic breast cancer, to live longer and stay with our family... We want to turn this aggressive disease into a chronic illness and hopefully, we find a cure!