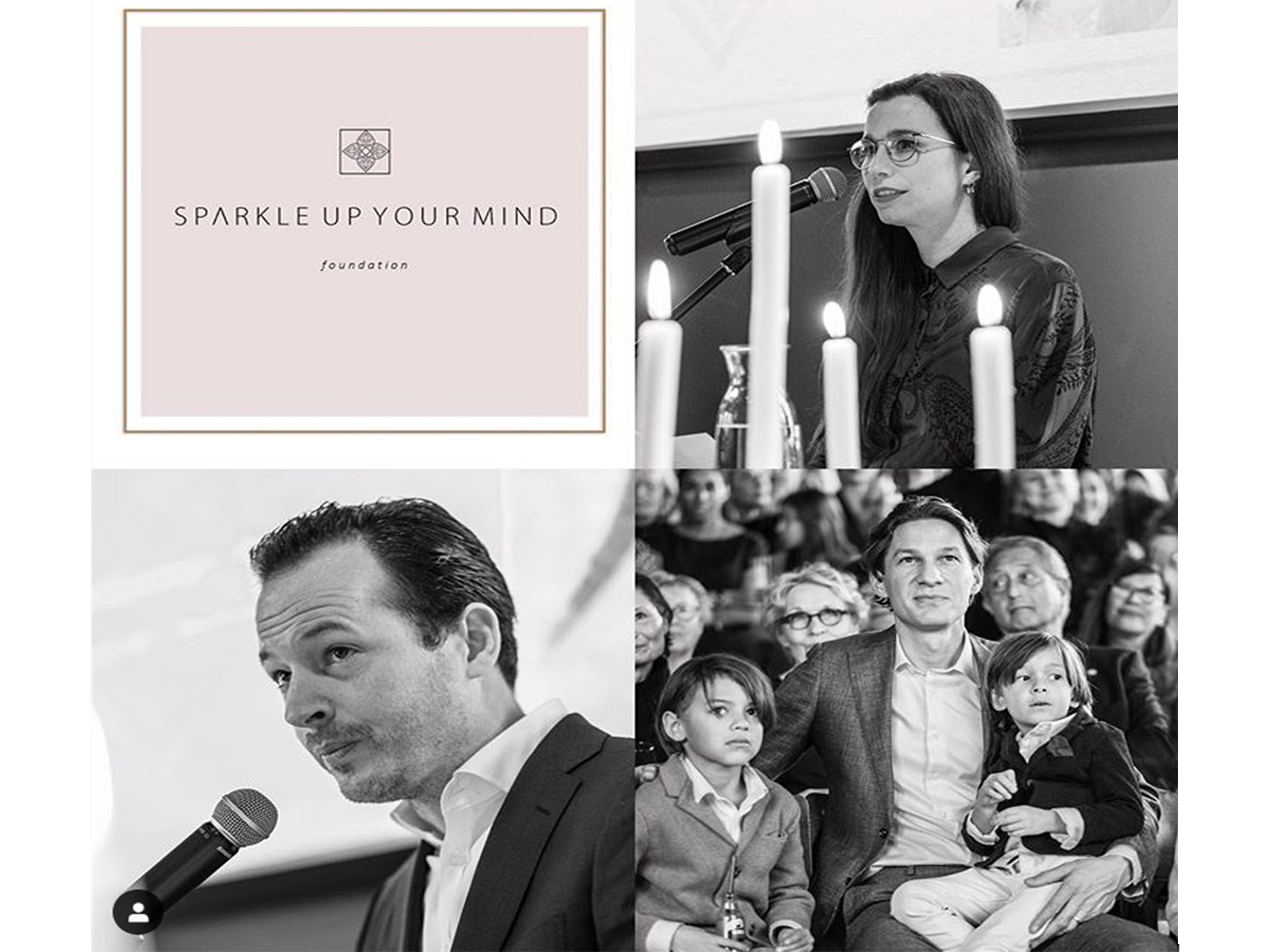 The board of the Sparkle Up Your Mind foundation
We would like to introduce ourselves to you as the board of the Sparkle Up Your Mind foundation.
Lianne founded the Foundation in October 2019. A platform to raise funds for research into metastatic breast cancer.
It is a great honor for us to continue Lianne's life's work. Due to our personal relationship with Lianne, all three of us feel closely involved in the mission to raise funds for metastatic breast cancer.
Paul is Lianne's husband and the father of Oscar and Tygo. As an entrepreneur, he advises companies on international expansion.
Marjolein has been a good friend of Lianne since high school. In daily life, she is the mother of Daantje and Lucas and she works as a lawyer for the government.
As a friend of Lianne and Paul, Tim is a real mainstay. He is the father of James and as a hospitable entrepreneur, he owns brasserie Mijnstreek and restaurant Onglet.
Do you want to contribute to Sparkle Up Your Mind or do you have a sparkling idea for fundraising? Send us a private message!
Take a look here to read more about our board members and this foundation: Foundation