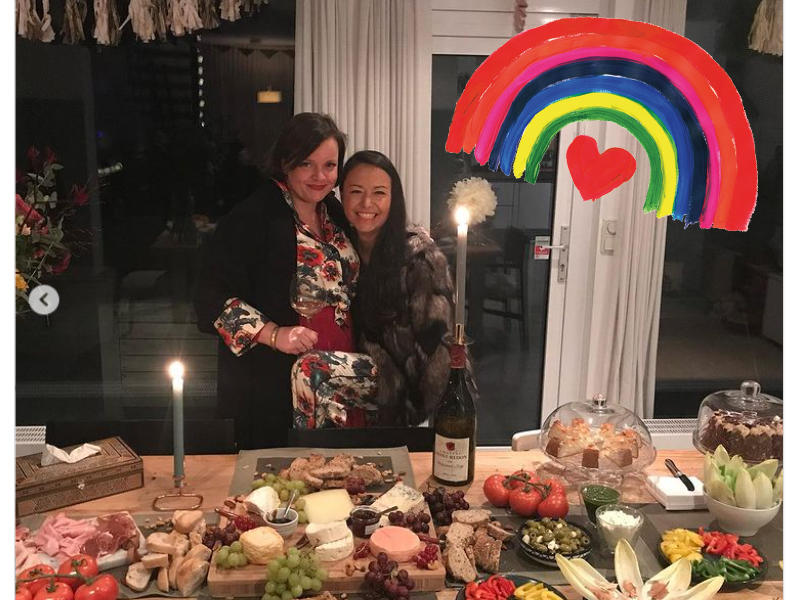 100% of profits of the happy títí T-shirt goes to research on metastatic breastcancer.
Lees hier het artikel van Thuis in Maastricht waarin Paul verteld over Lianne, haar levenswerk en hoe hij met hulp van anderen de stichting voortzet!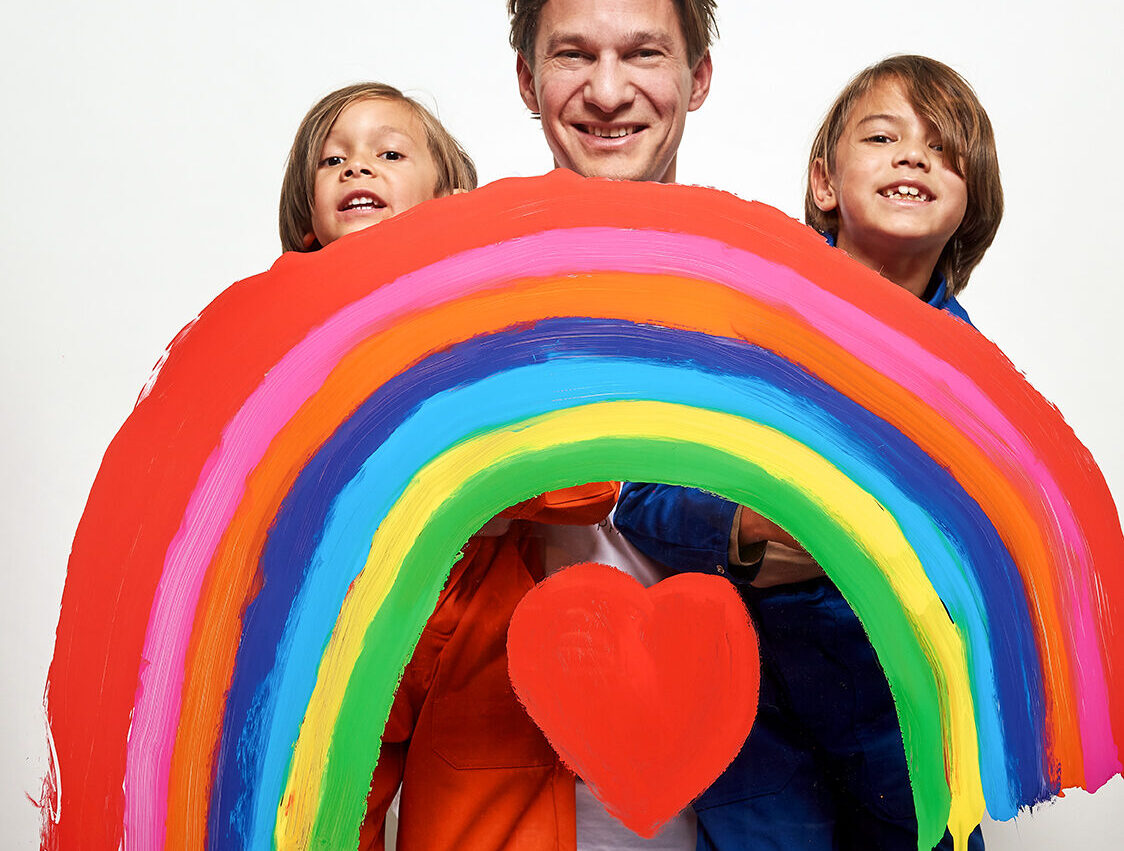 Een samenwerking van stichting Sparkle Up Your Mind en just to cheer you up!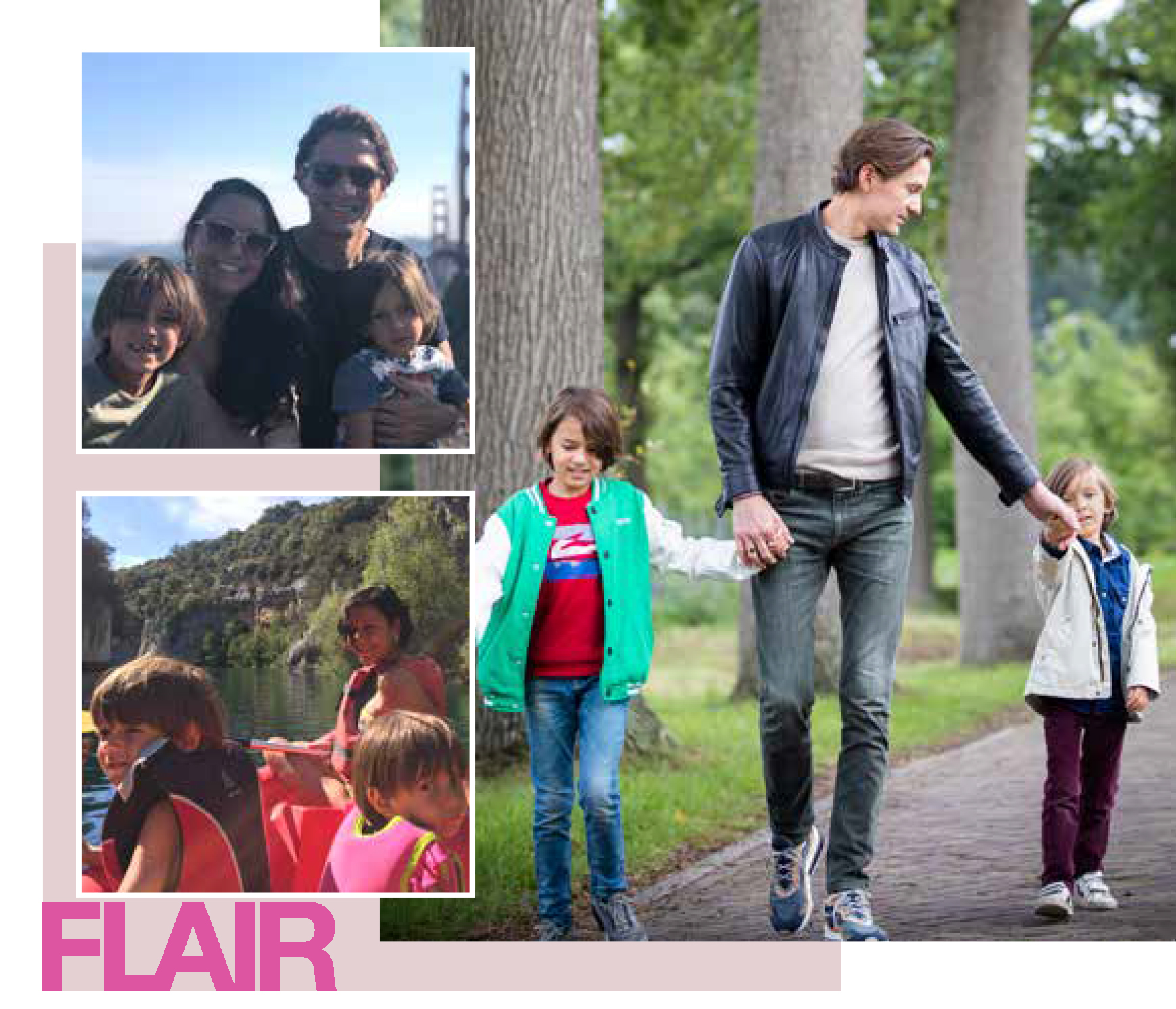 Zo veel dromen, zo veel ideeën. Toen werd Lianne ziek. Paul doet zijn verhaal.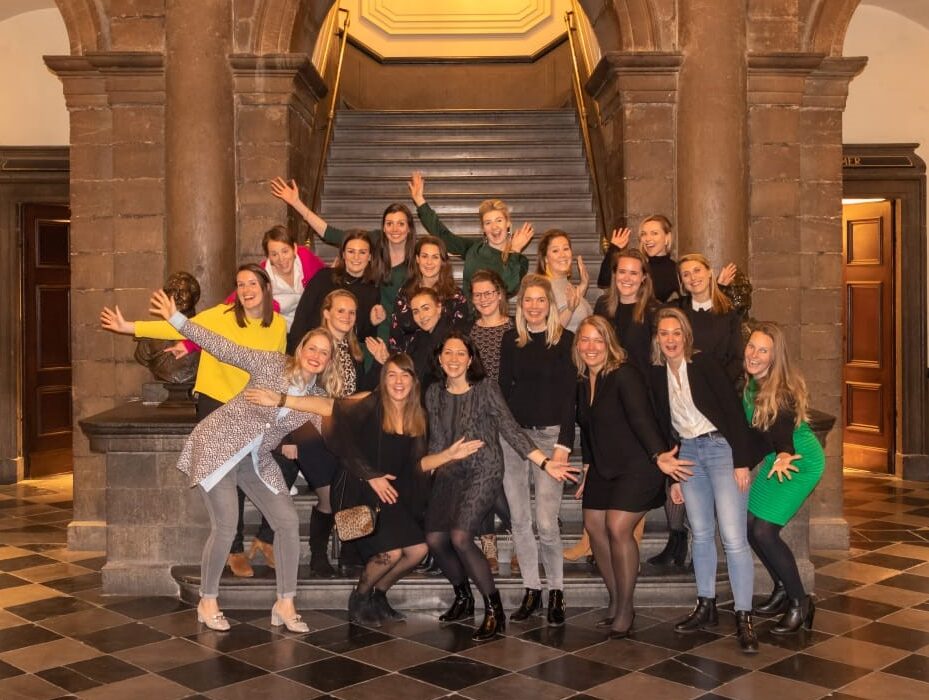 De dames van JCI de Landen van Overmaze – oftewel de 'Dames Kamer van Maastricht' zijn erg onder de indruk van jouw verhaal, je kracht en je tomeloze energie die je tot op het laatst hebt uitgestraald.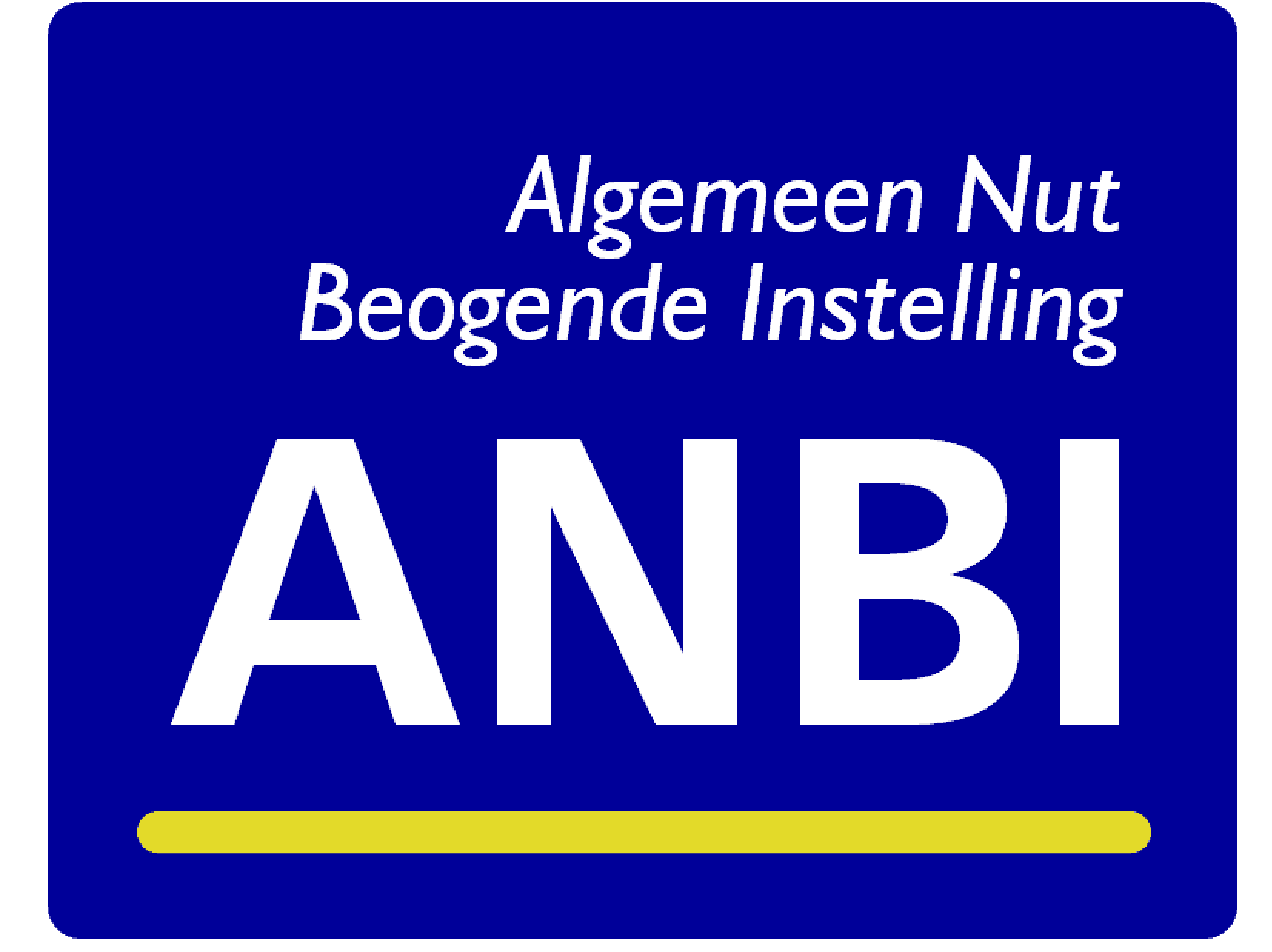 Met trots kunnen wij mededelen dat onze stichting, is aangemerkt als een ANBI.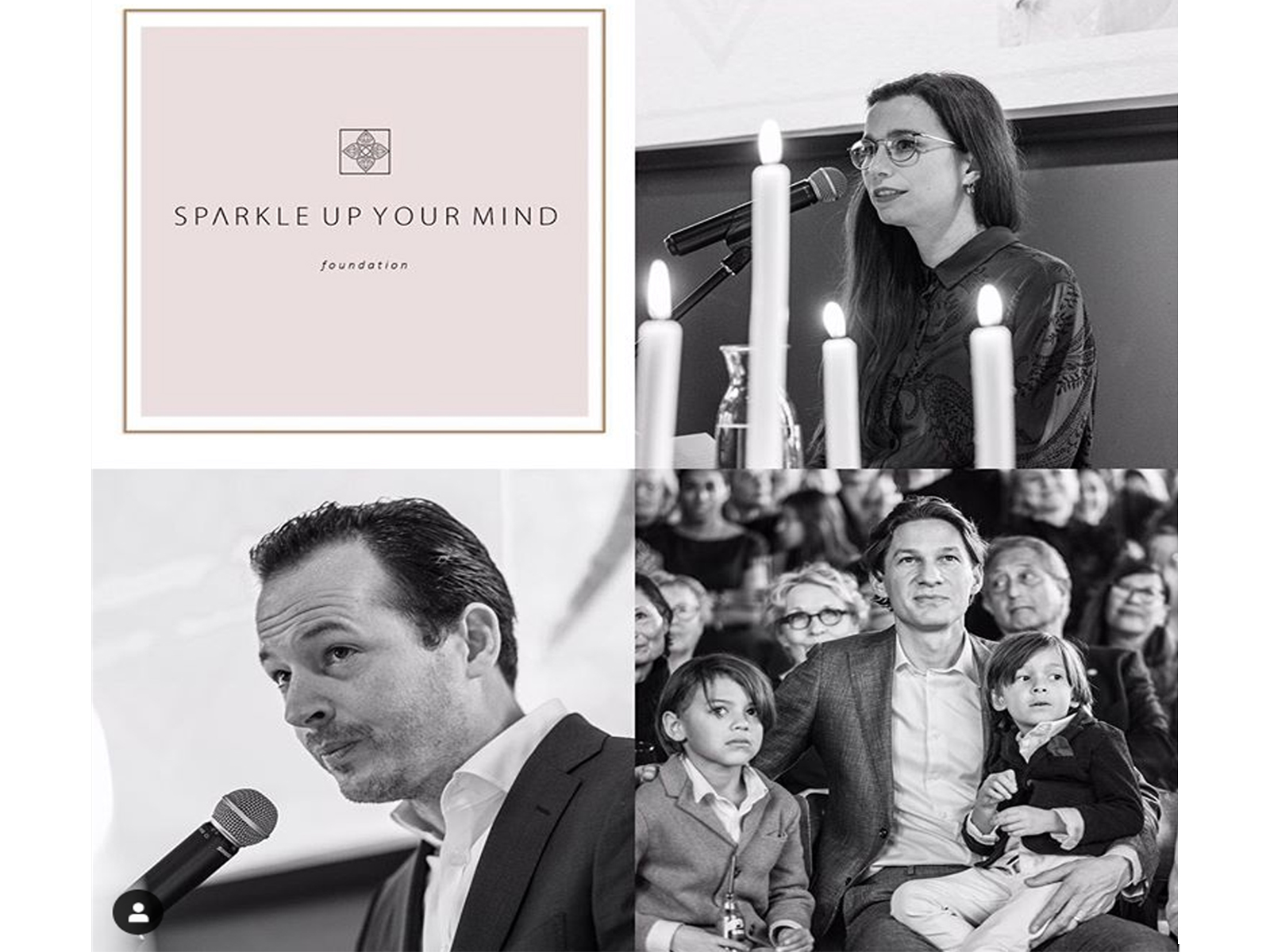 It is a great honor for us to continue Lianne's life's work.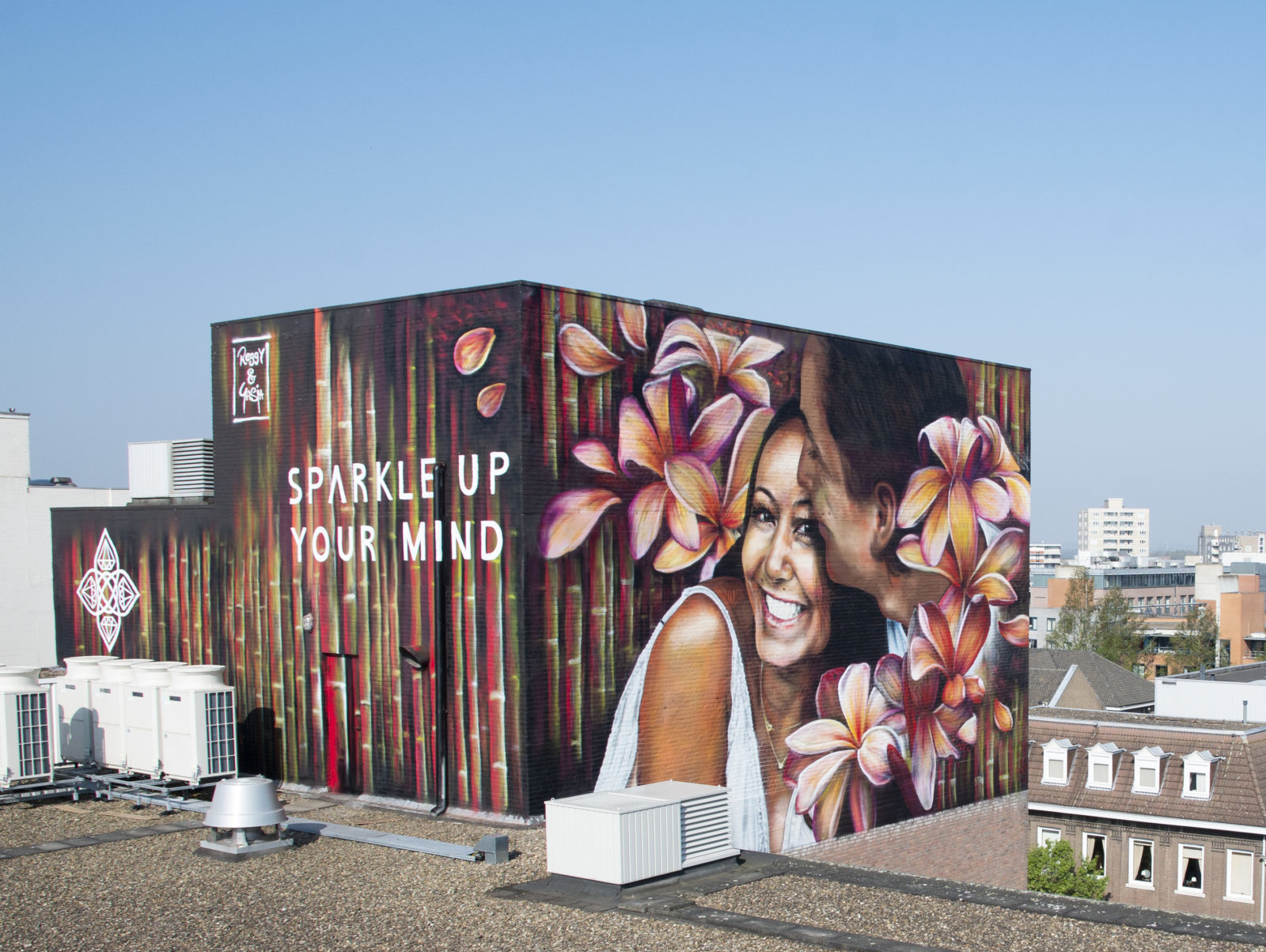 Muurschildering in Heerlen vraagt aandacht voor onderzoek naar uitgezaaide borstkanker.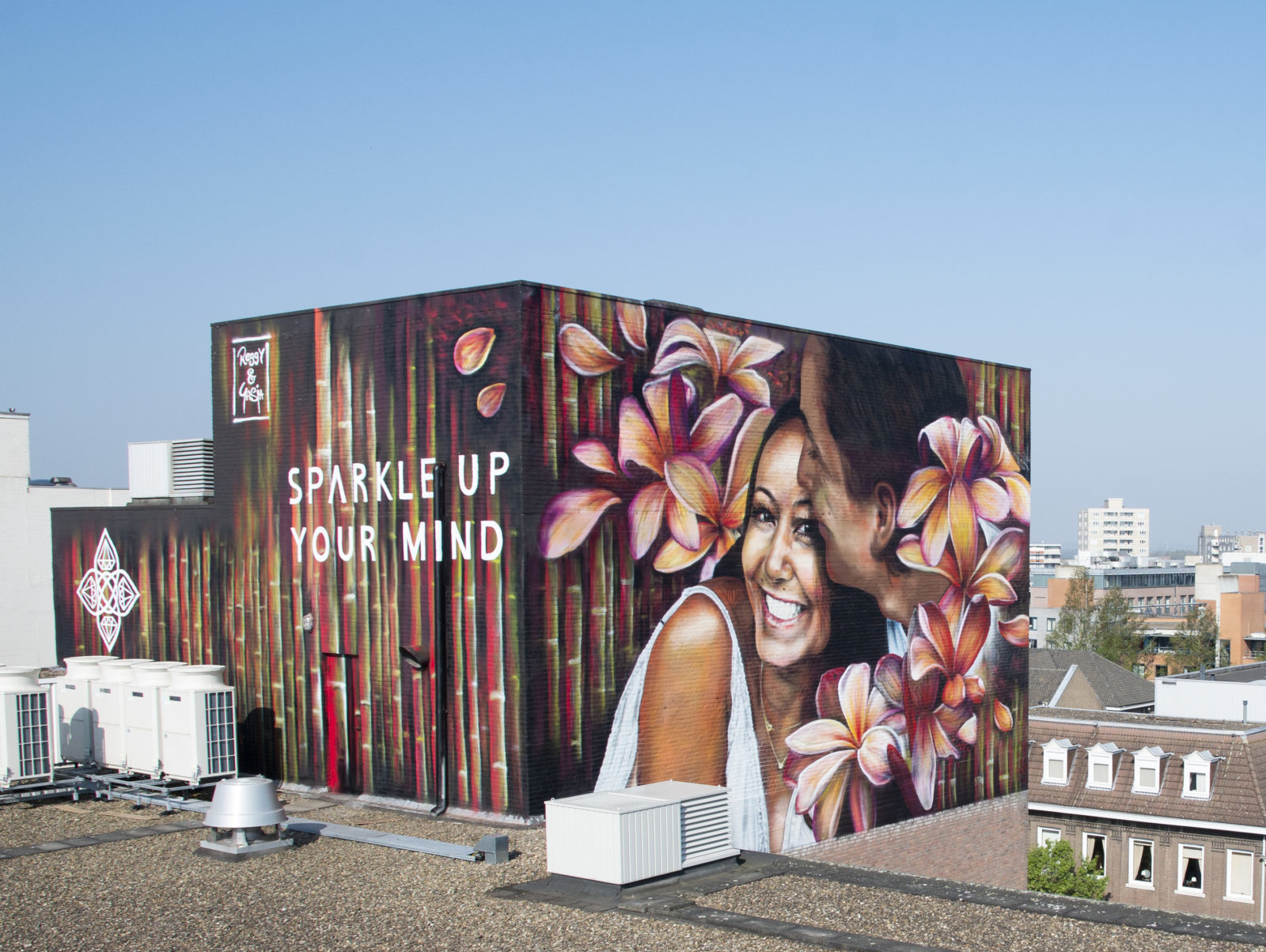 Mural painting in Heerlen, The Netherlands draws attention to research into metastatic breast cancer.